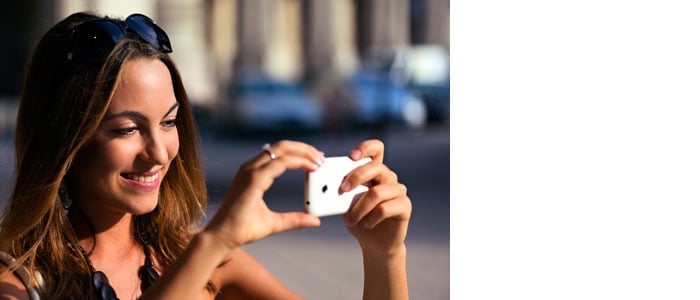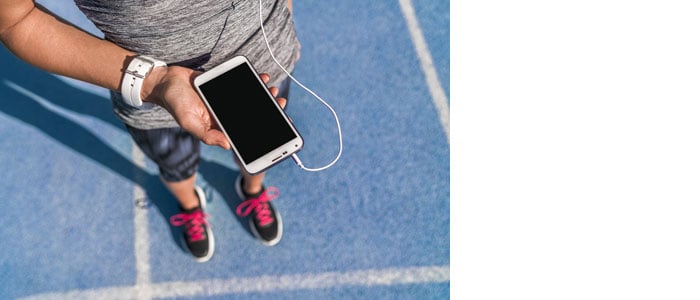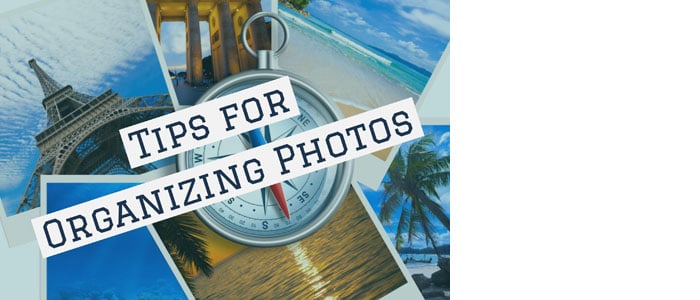 Buying Guides & Reviews

These seven allergy tech products can turn your home into a safe haven from allergens.
Plus
See all »
Tips & How-To

Find out what's draining your Android battery and what you can do about it.
Plus
See all »
Latest videos
Subscribe to the Techlicious Daily Email!
Get great tips on what to buy and how to get more out of the products you already own.