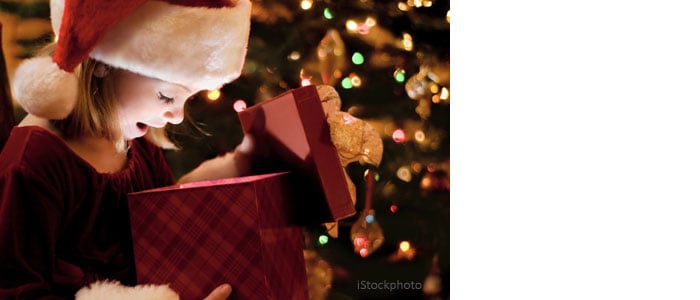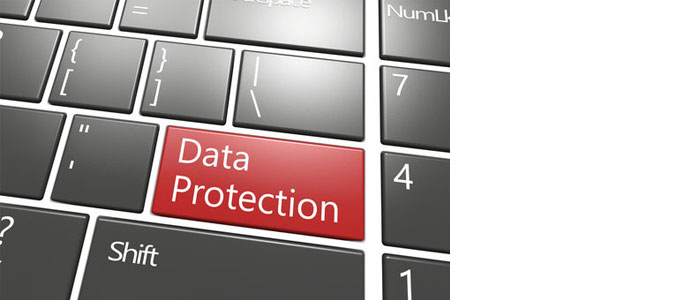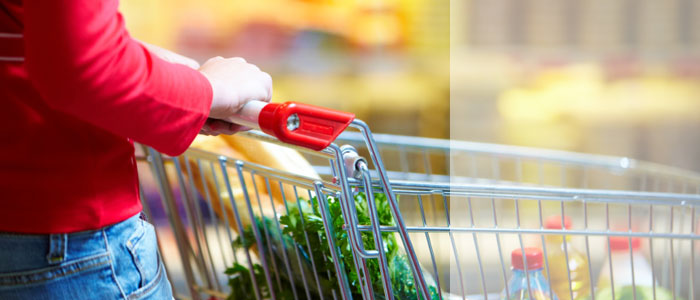 Buying Guides & Reviews

The Vizio E65-C3 has superior picture quality at a very competitive price, while the Vizio M55-C2…
Plus
See all »
Tips & How-To

Scoring the very best Cyber Monday deals require a little bit of virtual legwork up front.
Plus
See all »
Read full reviews of our Top Picks

Best iPhone 6 Battery Case
Boostcase Power Case
Best Toaster Oven
Cuisinart Chef's Convection Toaster Oven
Best In-Ear Headphones Under $100
Shure SE112
Best Noise Cancelling Headphones
Philips Fidelio NC1
Best Chromebook
Toshiba Chromebook 2
Best Wireless Music System
Sonos Wireless HiFi System
Best TVs Under $500
Vizio E480i-B2
Best Cordless Phone
Panasonic KX-TGE272S
Best TV Under $1,000
Vizio M602i-B3
Best Turkey Fryers
Our Thanksgiving Picks
Best Laptop Under $500
Acer Aspire E15
Best 8-Inch Android Tablet
Nvidia Shield
Best Slow Cooker
Crock-Pot SCVT650
Best Portable Bluetooth Speaker
Ultimate Ears BOOM
Best Android Phone
HTC One M8
Best Large Android Tablet
Samsung Galaxy Tab S
Best Indoor HDTV Antenna
Mohu Leaf
Best Rice Cooker
Zojirushi Umami YAC10
Best Multifunction Printer Under $200
HP Photosmart 7520
Best Portable Battery Charger Under $50
Macally MBP30
Best Portable Battery Charger
MyCharge Hub 9000
Best Bluetooth Headset
Plantronics Voyager Legend


Best iPhone 5 Battery Case
MiLi Power Spring 5


Best Microwave Oven
Panasonic

NN-SE982S



Best DSLR Under $800
Nikon D5200


Best Mens Shaver
Panasonic

Arc5 ES-LV65-S



Best Soundbar
JBL Cinema SB400


Best Android Smartphone
Samsung Galaxy S4
Best Soundbar under $300
Vizio S4221w-C4
Best Android Phone Under $50 (Verizon)
HTC Droid DNA
Best TV Under $500
Samsung PN51F4500
Best Shaver Under $100
Panasonic ES-LT41-K
Best eBook Reader
Amazon Kindle Paperwhite
Best Activity Tracker
Fitbit Flex
Best Radar Detector Under $200
Whistler CR85
Best Bluetooth In-Ear Headphones
LG Tone+ HBS730
Best Radar Detector
Valentine One
Latest videos
Subscribe to the Techlicious Daily Email!
Get great tips on what to buy and how to get more out of the products you already own.