Great Alphabet Apps
There are some great apps that you'll want to immediately download to inspire, entertain and reinforce learning letters and early literacy with your kids. Here's a look at the best in alphabet apps available today—for toddlers through new readers.
Apps for pre-readers and new readers
Endless Alphabet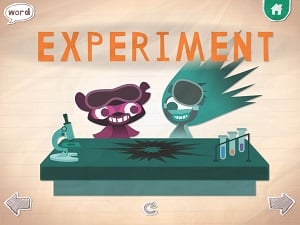 This high quality, amusing app teaches both letter recognition and vocabulary through the use of adorable monsters (somewhat reminiscent of the Happy Monster Band). As a word is displayed, the charming monsters run by inadvertently knocking the letters off the screen. Your child then needs to drag and drop the letters back to their appropriate place like a puzzle. Each letter is animated as a monster that hilariously makes the sound of each letter as its placed in the word puzzle. Dozens of words are available - like "hilarious" and "gargantuan" - and animated versions of each letter, along with a verbal explanation are given so your child understands the meaning. This app is very age versatile and we recommend it for kids 3-8 (based on the vocabulary and humor).
Cost: Free in iTunes for iPod Touch, iPhone, iPad
The Flying Alphabetinis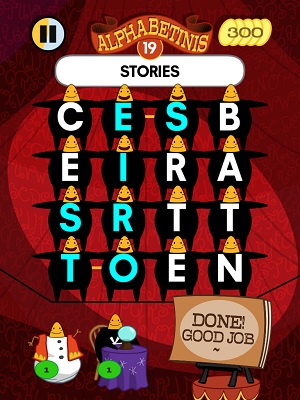 This clever and challenging word app takes a digital spin on the classic game Boggle. Kids need to make words from a jumble of sixteen letters before the countdown clock expires. "Stunts" performed by the Flying Alphabetinis can help reveal more complex words or help to freeze time so you can discover more words on your own. Coins (which can be earned or bought through an in-app purchase) buy more stunts and hints. You can also compete against other players in a kid-safe environment. Parents can get stats on their child's play and performance once they register. While there are basic words like ice and rat, kids can also discover seven letter words like "stories" and words like "ermine." Because of this we recommend this app for ages 6+.
Cost: Free in iTunes, $0.99 to buy 300 coins
Apps for toddlers and pre-readers
Animal Alphabet HD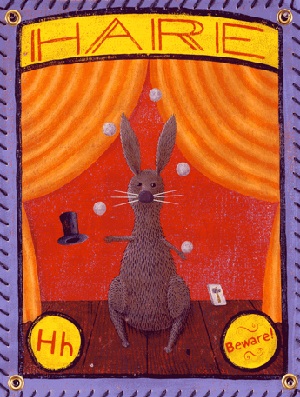 Thisbeautifully designed app teaches kids letters through artistically-created interactive flashcards depicting different animals. Each card brings the letter to life through animation or sound, and each animal brings diversity and learning opportunities beyond the traditional "cat", "dog" and "fish."
Cost: $0.99 in iTunes
Interactive Alphabet ABCs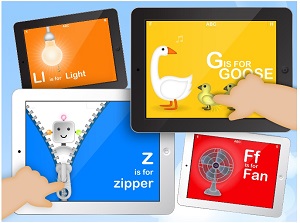 Geared towards pre-readers, this app gives kids the ability to begin to learn upper and lower case letters. Each interactive screen is dedicated to one letter of the alphabet. Kids can select a letter on their own or you can set the app to "baby mode" which will automatically advance each letter. The price of the app was higher than we expected, but delivers a good educational experience and has crafts you can for your kids that they can do offline.
Cost: $2.99 in iTunes
Kids ABC Letters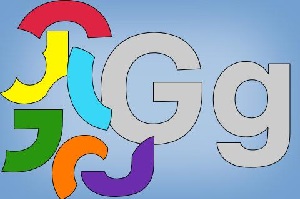 A well-designed app, geared toward learning the alphabet letter names, helps kids recognize and practice letter shapes. There are puzzles that have kids building letters from shapes and a game where kids can find letters in context by identifying them within words. This app should appeal to kids 3-5 years old.
Cost: Free up to letter "H", then $3.99 in the Google Play store

Subscribe to the Techlicious Daily Email!
Get the Techlicious Guide to Great Photography as your FREE gift!
You Might Also Like...
Discussion