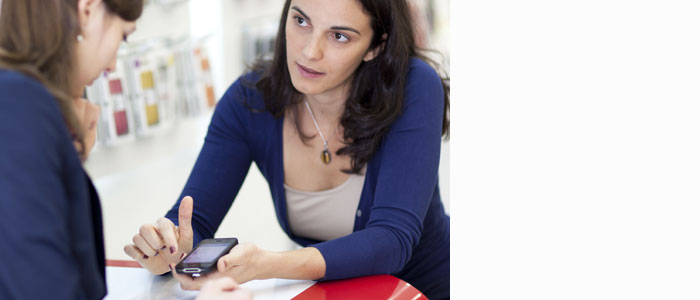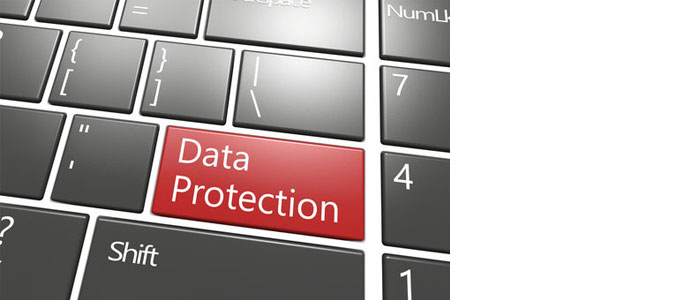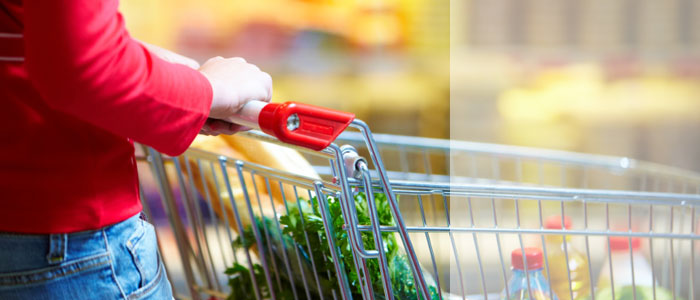 Subscribe to the Techlicious Daily Email!
Get great tips on what to buy and how to get more out of the products you already own.
Choose It - Guides & Reviews

Effective noise reduction, on-the-ear comfort and high quality sound, make the Philips Fidelio NC1…
Plus
See all »
Use It - Tips and How-tos

Here's what is happening in this year's cutting-edge TVs—and a few bargains available right now.
…
Plus
See all »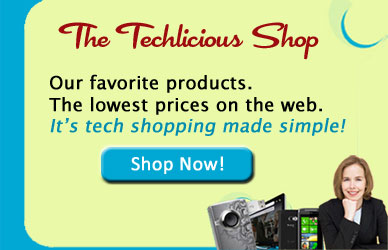 Related Videos