AmazonBasics High-Speed HDMI Cable (3 meters)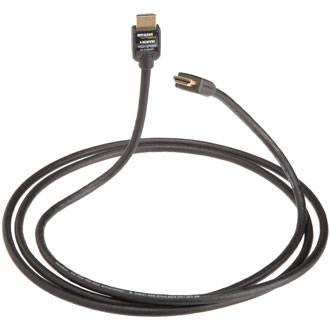 Don't waste your money on over-priced HDMI cables. We've seen the test results and the AmazonBasics High-Speed HDMI 1.4 Cable will deliver sound and video quality every bit as good as a cable costing 10x as much. Supports 3D functionality and Ethernet for compatible devices. Backed by an AmazonBasics one-year limited warranty.
Like this product? Want it as a gift?
Let your friends know:
Own it? Questions? Let us know!