Apple iPhone 4s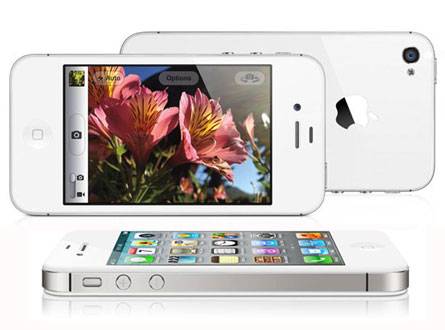 There are now three iPhones in the market, but there's no question that the iPhone 4S is the way to go if you're looking to upgrade. It has a new dual-core A5 processor, which doubles the processing power of the iPhone 4 and graphics gets a 7 times boost, which is great for gamers. The camera has a faster lens for better low light photography and new sensor for more detailed image capture. Plus you get Siri, an intelligent virtual assistant to help you perform everyday tasks more efficiently. AT&T customers will also enjoy a speed bump in their data network, moving from 7 Mbps HSDPA to 14.4 Mbps HSDPA.In all a worthy investment.
Varies by plan
Buy from Apple.com
Like this product?
Let your friends know:
Own it? Questions? Let us know!