iGo Charge Anywhere Universal Power Extender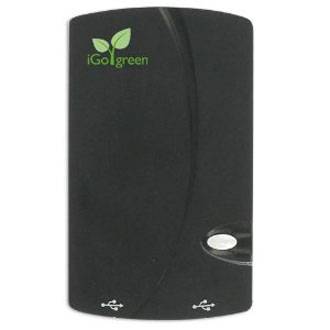 A portable battery charger for your portable devices can be a lifesaver. One of our favorites is the small, lightweight iGo Charge Anywhere,with two USB ports for simultaneous charging. The iGo Charge Anywhere includes one free charging tip of your choice and a 6ft USB/micro USB charging cable. Rated at 1800mAh.
Own it? Questions? Let us know!