LunaTik TikTok iPod Nano Watch Band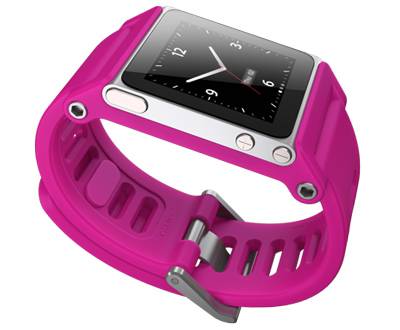 These "wrist docks" for the 6th generation iPod Nano are a great way to turn the Nano into a multifunction timepiece. The Nano snaps in easily and stays securely in the TikTok, which is made of tough, silicone rubber. Comes in cyan, magenta, yellow, black, and white.

Like this product?
Let your friends know:
Own it? Questions? Let us know!