Medela Pump in Style Advanced Breast Pump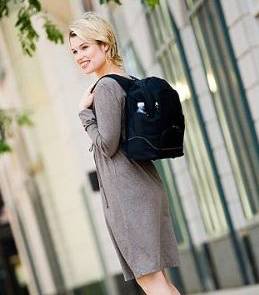 As a working mother of three, I highly recommend getting a real, breast pump if you're going to be away from your baby for more than a few hours at a time. It's essential to maintaining your milk supply and making you more comfortable. I used a few over the years, and the best is the Medela Pump in Style Advanced. It most closely mimics baby with its two modes: a let-down mode to establish flow and an expression mode for efficient evacuation. And the backpack design makes transportation a breeze.
Own it? Questions? Let us know!