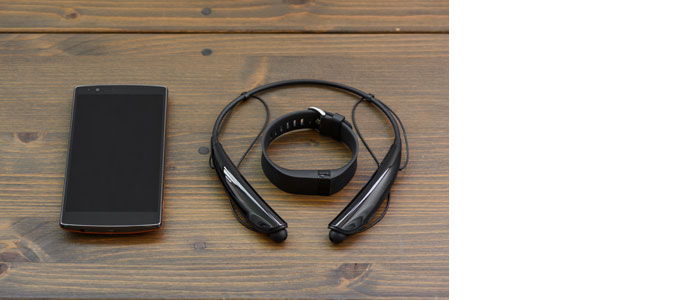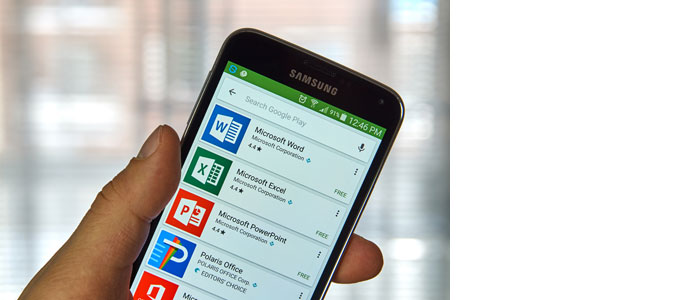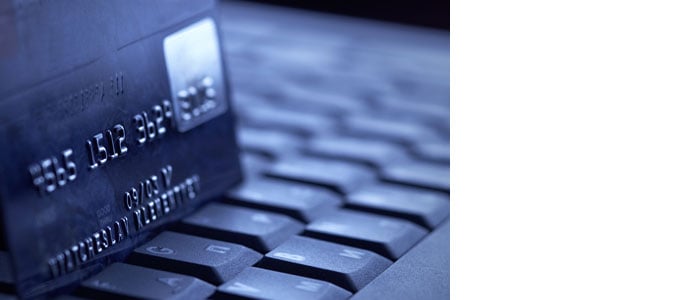 Buying Guides & Reviews

From navigation to lighting, these gadgets are designed to simplify your cycling and make it safer.
Plus
See all »
Tips & How-To

Smartphones fill up fast with photos, videos, games and other files. Here's how to clean our your…
Plus
See all »
Latest videos
Subscribe to the Techlicious Daily Email!
Get great tips on what to buy and how to get more out of the products you already own.