Gift the hottest new tech trends to the grad or dad in your life.
---
Sony Farpoint VR Game with VR Aim Controller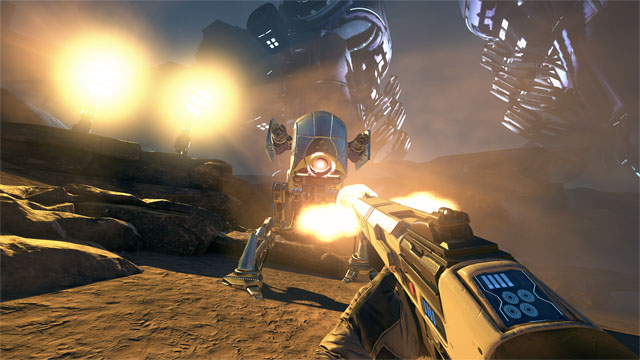 Sony's new Farpoint game transports you to a different planet where you're fighting for your life against hordes of alien creatures, which is frankly unnerving when you're experiencing it in VR. Your mission is to pick up scientists studying an anomaly with the potential of limitless power near Jupiter, a rupture from the anomaly transports the player and scientists to an unknown alien world. Separated from your colleagues, you must use holographic logs scattered throughout the landscape to reunite with the scientists and escape the planet. You can play in solo or co-op mode.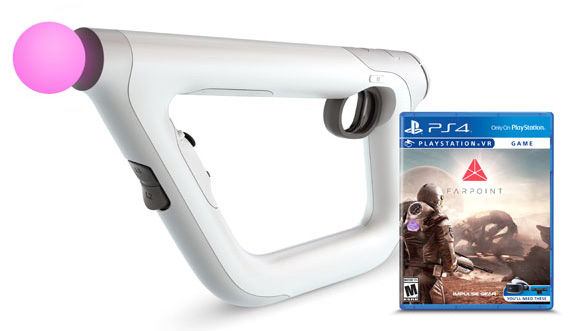 And Sony brings this first-person shooter experience to a whole new level with the PlayStation VR Aim controller, which has the feel and precision of a real blaster. So wherever you point you see it tracking onscreen, ensuring you always feel like you're really in the action. The bundle of the game and controller is $79 on Playstation.com
---
LifeProof Aquaphonics Bluetooth Speakers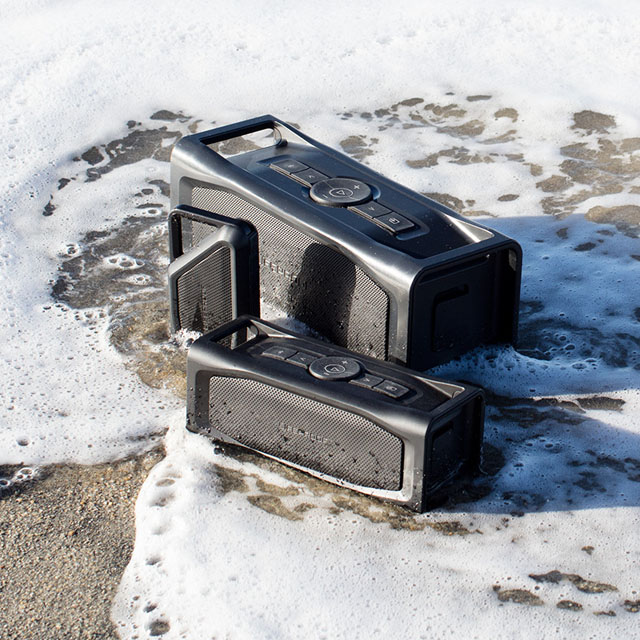 Dads can be tough to buy for. But one way you can't go wrong is choosing an accessory for his smartphone. There are cases, portable chargers and always a big favorite is portable Bluetooth speakers, like these LifeProof Aquaphonics. Like all LifeProof products, they're rugged and fully waterproof so they can go anywhere with your grad. The AQ9 has a carabiner clip and the AQ10 and AQ11 float, have built-in dryboxes for your keys and cash and let you charge your phone while you play music. Prices start at $99. Available at Best Buy.
---
OtterBox Venture Coolers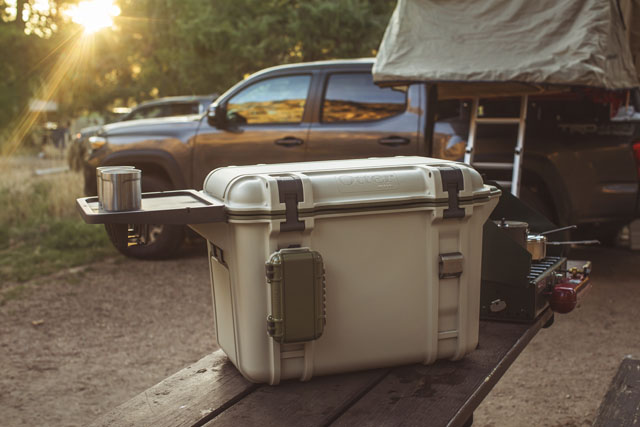 For the outdoorsy dad or grad, check out the OtterBox Venture cooler. This rugged premium line of coolers comes in 25, 45 or 65 quarts a can keep ice for up to 14 days. So now there can be fresh food for your next camping trip for days after you've hiked in. The coolers can also take a wide variety of accessories that snap onto, including a drybox for your smartphone (up to 5.5-inch models including the iPhone 7 Plus), bottle opener, cutting board and much more. Customize the cooler for your dad or grad's needs. Starting at $249 on otterbox.com
[Image credit: Gift via Shutterstock, Sony, LifeProof, OtterBox]