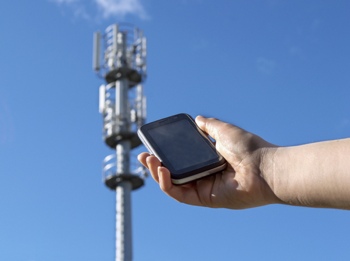 Wireless provider Sprint is readying a launch of high-definition voice service this summer, the company's CEO revealed at the Oracle Industry Connect tech summit in Boston this week.
"Some of you may have experienced [HD voice]; we've launched in a few markets," Sprint CEO Dan Hesse told an industry crowd during his keynote address. "We'll launch around the entire country around the first of July."
Sprint HD voice works by transmitting a wider octave range than traditional voice calls. That makes voices sound more true-to-life, while noise-cancelling technology filters out nuisance background noise like wind and traffic to further improve the experience.
Is high-definition voice enough to make a switch to Sprint worthwhile? Probably not – you can only enjoy HD voice if you're calling an existing Sprint customer with an HD-ready phone. And other networks like Verizon are expected to get HD voice soon. Still, if you're an existing Sprint customer, this is no doubt terrific news.
For more on Sprint services, including the new HD voice rollout, visit the Sprint website.
[Smartphone near cell tower via Shutterstock]