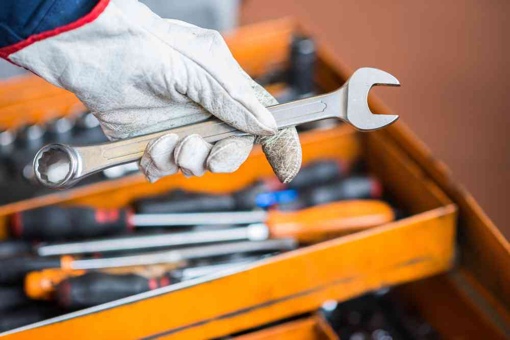 Need a general contractor, TV installer, piano teacher or some other in-home service? Why not try finding one on Amazon? Today, the e-tailer launched its Amazon Home Services marketplace, which lets you hire "handpicked pros" with upfront prices.
Amazon Home Services is a curated offering – professionals are added to the site on an invite-only basis, undergo background checks and are required to maintain insurance. All reviews come from verified purchasers, so you don't have to worry about the professionals padding their resumes. And if, despite all this, something goes wrong with the job, Amazon will make sure the problem gets fixed or you get your money back.
Amazon Home Services works similarly to the rest of the site. All pricing is upfront, so if you need a plumbing job completed, you simply enter your zip code, find a plumber near you and add the service request to your shopping cart. You don't get charged until the job is completed.
If you're interested in giving Amazon Home Services a try, head over to amazon.com/services. Buy a service valued at $99 or more before April 13, 2015 and Amazon will send you a $20 gift card as a thank you. For more on finding reputable local contractors, check out our guide to finding the best home repair services.
[Worker with hand in toolbox via Shutterstock]