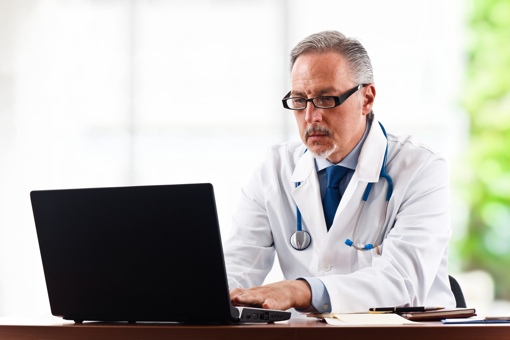 Even after last year's high profile hacking of Home Depot and the previous year's hacking of Target, corporate America is still failing to keep its customers' data safe. Today, it was revealed that cyberthieves infiltrated a database belonging to Anthem, the second largest insurance company in the United States. As many as 80 million records pertaining to both current and past customers were lost in the attack.
"Anthem was the target of a very sophisticated external cyber attack," explains Anthem CEO Joseph Swedish in a posted letter. "These attackers gained unauthorized access to Anthem's IT system and have obtained personal information from our current and former members such as their names, birthdays, medical IDs/social security numbers, street addresses, email addresses and employment information, including income data. Based on what we know now, there is no evidence that credit card or medical information, such as claims, test results or diagnostic codes were targeted or compromised."
Though no payment data has been stolen, the type of information Anthem's thieves made off with is likely far more valuable on the black market. A stolen credit card can be quickly canceled with a phone call. Social security numbers, addresses, names and birthdays can be used to cause far more damage – in your name – via complete identity theft.
Anthem discovered the breach itself sometime last week. In the time since, the company has contacted the FBI and retained the services of Mandiant, a cybersecurity firm. The company has also agreed to provide credit monitoring and identity theft protection services to those impacted free of charge.
If you believe your information was compromised in this attack, Anthem has created a website, www.anthemfacts.com, to provide you with up-to-date information on the hack. You can also call 877-263-7995 toll-free for more info. You might also want to check out Techlicious's guide to stopping identity theft for tips on setting fraud alerts, security freezes and more.
[Doctor using a computer via Shutterstock]