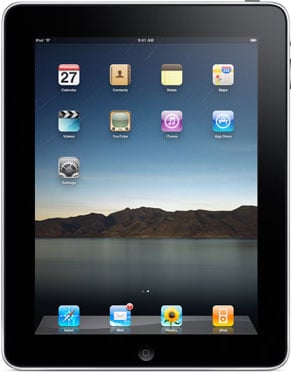 The Apple iPad has left the Apple store nest, with products hitting shelves in Best Buy and Target and, as of today, online at Amazon
.
You won't get a deal at Best Buy or Target, but for those who don't live near an Apple store, you'll be able to at least see it before you buy it. Plus, Target customers with a Target credit card will get 5% off the purchase price.
And there aren't any deals to be found right now on the new iPad on Amazon either. Just the opposite—all of the third-party sellers come in at least $50 higher than on Apple.com and you'll pay shipping for most of the sellers, which is free on Apple.com. We weren't able to find any units available being sold by Amazon itself, though others have reported seeing them at a price comparable to Apple.
However don't discount Amazon entirely. If Amazon or a"fulfilled by Amazon" affiliate is selling the iPad, you'll be able to get free 2-day shipping if you are an Amazon Prime customer.