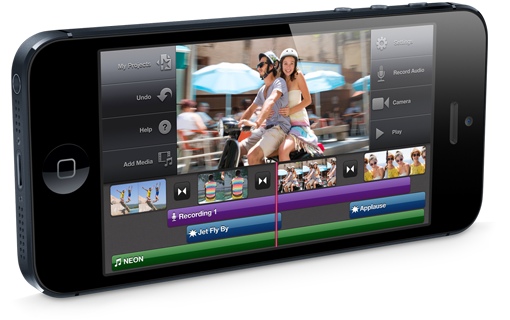 Has your older iPhone 5 been experiencing battery life issues lately? If so, you may be entitled to a free replacement.
Apple has announced the launch of a Battery Replacement Program for a "very small percentage" of iPhone 5 devices sold between September 2012 and January 2013 due to an issue with suddenly short battery life. You can check whether your phone eligible for a free replacement battery by visiting the Apple Battery Replacement Program page and entering your serial number in the web form. (You can find your phone's serial number in Settings > General > About > Serial Number.)
If your phone is indeed eligible for a new battery, you can use the Apple website to make an appointment for replacement at an Apple Retail Store or Apple Authorized Service Provider near you. Be sure to back up your phone before taking it in for service.
If you already replaced the battery of your affected phone, you can contact Apple for a refund.
To learn more about the Apple Battery Replacement Program and to check if your phone is eligible, visit the program's website. For more on keeping your battery from draining so quickly in the meantime, check out Techlicious's tips for maximizing your iPhone's battery life.