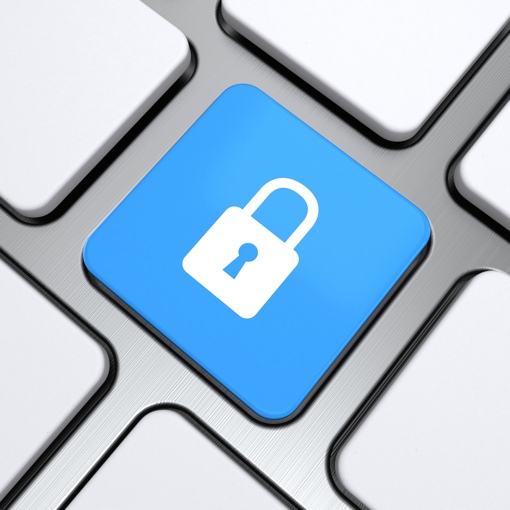 We all know how important it is to have an anti-virus program running on all our devices to keep us safe. But trying to pick the right security software is admittedly difficult. There's no shortage of options to choose from. And there are lots of factors to consider in the purchase, like protection, performance and usability.
Recently, the researchers at the respected AV-TEST Institute took an in-depth look into all the major security options available for computers running Windows 7. Programs were evaluated based on the level of protection each provides against malware and 0-day attacks; how taxing the software is on your computer speed and how likely it is to return false positive warnings. Twenty-four different options were tested in total.
The good news: Most antivirus programs will protect your computer quite well. Some of the most popular options – Bitdefender Internet Security 2014 & 2015, Kapersky Internet Security 2015, Intel Security 2015 and Norton Security 2014 – achieved perfect scores in all categories. Others; like Bullguard Internet Security 14.1, Qihoo 360 Internet Security and Check Point ZoneAlarm Extreme Security; came in a half point shy of perfection (17.5 out of 18). Many programs were dinged for usability and performance, but most did well in the most important "protection" category.
The worst performing anti-virus program overall, shockingly enough, is Microsoft's own Security Essentials program. It was only able to defend against 76% of real world threats (like phishing emails) and 79% of widespread, known threats discovered in the 4 weeks prior to testing. Those figures are so low that AV-TEST awarded it a zero score for protection, its worst possible rating.
Curious how your antivirus solution stacks up? You can see the full results of AV-TEST's research at the organization's website. And be sure to take a look at our full computer safety and support coverage to stay up to date on the latest threats and anti-virus software releases.
[Keyboard lock key via Shutterstock]