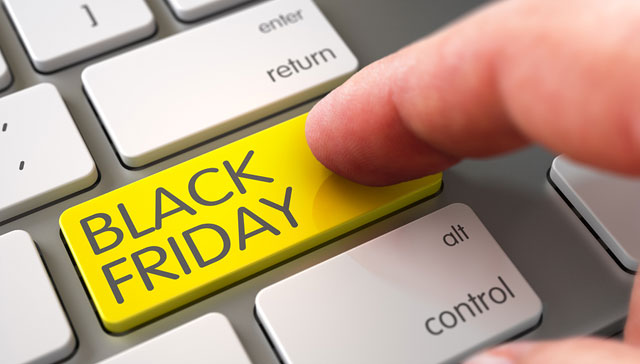 Black Friday is here, and that means it's time to start your holiday shopping... or maybe pick up a few gifts for yourself while prices are at rock bottom. While you can brave in-store crowds to nab the best buys, you don't always have to. Many retailers will have some or all of their deals online. Snagging the hottest sales without having to get out of your pajamas? That's a no brainer.
Apps to keep you on top of the deals
Whether you're going out or staying in, apps can help you find the best buys. Remember, not all sale items are made equal: don't trust those discount signs without doing your own price check. That's where apps can really help out. Amazon's app, which more than 70% of their shoppers used last year, lets you set up deal alerts (useful for keeping tabs on Amazon's speedy Lightning deals) and scan product bar codes (if you're in a store) to check prices and read reviews. RedLaser is another great option for in-store price comparisons, letting you scan a barcode and check prices between thousands of retailers.
And with Black Friday sales come Black Friday ads—lots of Black Friday ads. Keeping up with store circulars during the holiday season is a tall order, but the Retale app can help. Just enter your zip code and it will pull up every store's ads to browse through—all without having to sort through today's newspaper.
The season's best high-tech deals
While plenty of surprise deals are sure to pop up over the holiday weekend, Black Friday ads are already here, giving us a preview of the dealstravaganza to come. We've picked out some of our favorite high-tech bargains this season so you know what to watch. While some of these deals are live now, others won't pop up until Thursday or Friday. The best deals are likely to be in limited quantities or potentially only available in-store—so keep your eyes open, deal-hunters
Tablets and eReaders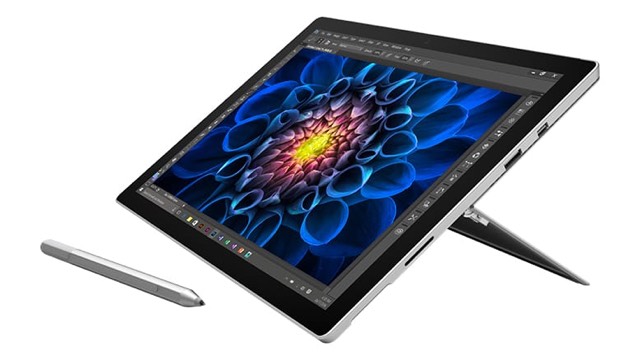 Looking to spend as little as possible on a new tablet? Then Amazon's the place to look. Amazon's Fire tablets are moderately priced options on any day, and Amazon tends to discount them heavily for holidays. On Black Friday you'll find:
All of these are good deals for a tablet in their class, and their low prices make them great option for kids or teens. The Kids Edition is especially good for younger kids, as it includes a "kid-proof" protective case, a two-year warranty where Amazon will replace it if you have any problems, and a year of unlimited access to kid-friendly shows, books and apps through Amazon FreeTime Unlimited.
If you're just looking for an eReader, Amazon also has excellent Kindle deals:
Again, while you may be tempted to go with the lowest cost option for little ones, the Kids Bundle is another good deal, including a cover and a two-year warranty where Amazon will replace it if you have any problems.
Beyond the Kindle range, your best tablet deal is the Samsung Galaxy Tab:
But if you're looking for an iPad, there are also deals to be found, the best of which is the older iPad mini 2—though it will cost you twice as much as a low-end Galaxy Tab and six times as much as a low-end Fire tablet. Apple fans should look for:
Microsoft fans aren't to be left out, either, as Best Buy and the Microsoft Store have the Surface Pro 4 for $799.99—still pricey, but it's a good deal for the best Microsoft tablet on the market.
Smartphones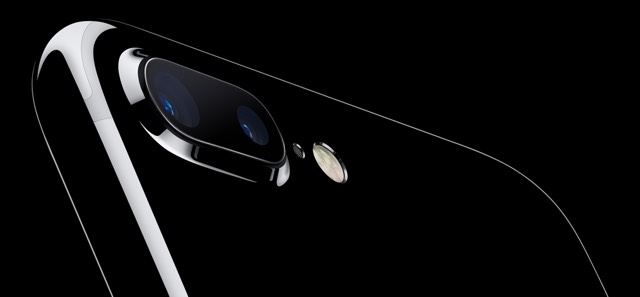 If it's time for a new smartphone, even the top brands have some good offers this year.
iPhone 7/7 Plus for full price, but bundled with a $250 gift card when you sign up at Target, Best Buy or Walmart. Available for plans on AT&T and Verizon at all retailers, with Sprint available from Target and Best Buy. Pay $0 down at Target or Walmart.
Samsung Galaxy S7 or S7 Edge for full price, but bundled with a $250 gift card and Samsung Gear VR when you sign up for a plan at Target or Best Buy. Target sweetens the deal by adding a $50 in Oculus software to enjoy.
Smartwatches and Wearables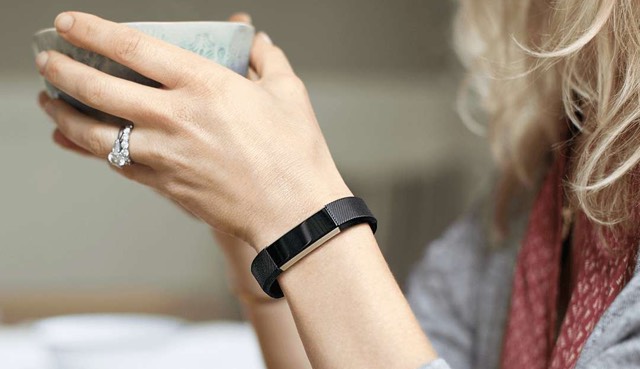 High-tech (and high-cost) wearables are all the rage right now, but prices can be as low as "stocking stuffer" with the $12 Misfit Flash. Though these low-cost models are basic (to an extent, you pay for what you get), they pack in all the features for very reasonable prices. Misfit's models are all a good value, but top-brand Fitbit also has deals this season, the best value being the last generation Charge HR for $90—but the latest models have decent discounts, too. And if you're less interested in fitness and more interested in tech features, there are some good deals on the Apple Watch, too.
Streaming Media Players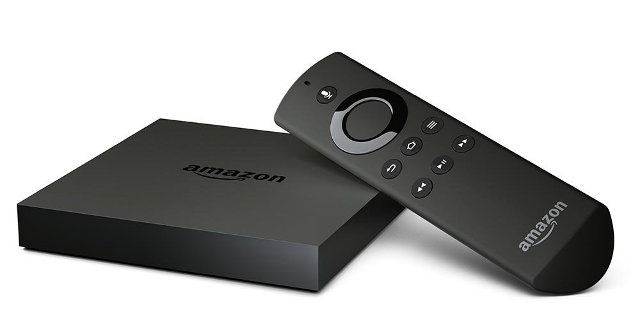 Whether it's time to upgrade your friends to the digital age with a streaming media player or it's just time to upgrade your own home theater, there are plenty of deals on offer. If you aren't sure what you need in a streaming player, Roku is a good all-around choice: it offers more channels than any other player. Out of these sales, however, if you want 4K resolution, you'll need the Amazon Fire TV or Roku Premiere, Premiere+ or Ultra. And for iTunes users, the only way to access your TV and movies is through the more expensive Apple TV—but this is the best time of year to cut down on that expense.
And if you want an Apple TV sans the Sling TV subscription, Target will be selling all Apple TV models at 25% off.
Televisions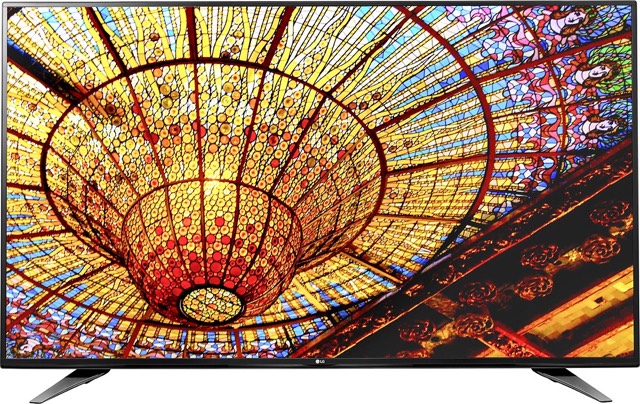 Bargains abound whether you're in the market for TVs big or small—including a great price on our favorite sub-$500 set, the 55" TCL US5800 LED 4K Roku Smart TV. You can now get this set for $399 at both Amazon and Target, bundled with two-month free trials of Showtime, Hulu and CBS All Access to make the most of your new smart TV. If you're looking for a somewhat smaller set, TCL also has a 32" LED 720p Roku Smart TV for $125at Amazon, Target and Walmart.
For those on a serious budget, Amazon is promising to offer a 32" 720p LED TV for just $69.99, and while no brand is specified, that's a lot of television for your dollar—and a perfect set to put in a kitchen or spare bedroom. Also on the sales list are:
Smart Home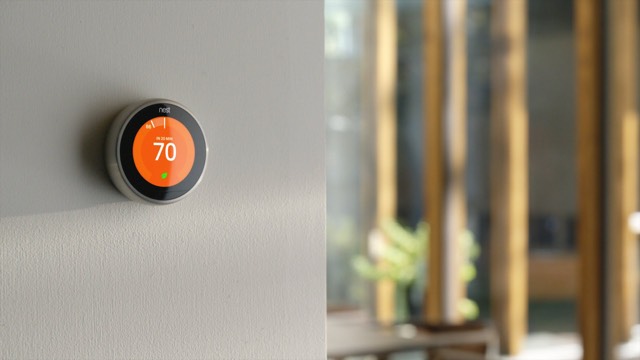 One of the big hurdles for transforming your home into a smart home is the fact that so many different gadgets are required. Sure, you could set up one smart switch that turns on the coffee maker when your alarm clock goes off in the morning, but there are so many places you can go from there—each requiring their own add-ons. Black Friday is a great time to pick up some smart home gear at a discount to help you build or expand your current system. For those just getting started, the Samsung SmartThings Hub is 50% off for the holidays, and lets you connect lots of gadgets (both Samsung and non-Samsung) together to make the smart home of your dreams. Want to add more features to your SmartThings system? Samsung sensors are 25% off when you buy two or more.
Video Games and Toys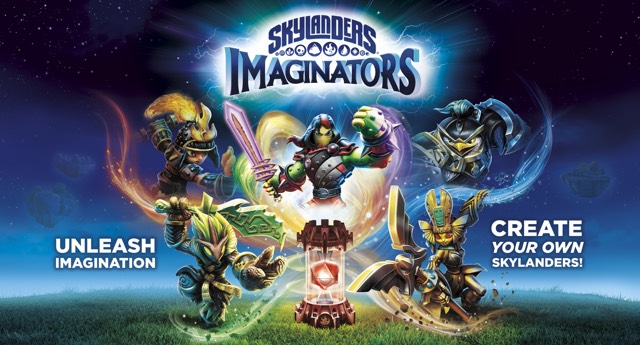 You'll find plenty of toys, high tech and otherwise, on sale for the season. Amazon, especially, has a wide-ranging selection of deals with 20 to 60% off top brands including Disney, Barbie, Hot-Wheels, and Fisher-Price. Though we don't have a specific list of sales, it's possible we could see a discount on Fisher-Price's Code-a-Pillar, which teaches the basics of coding to kids aged 3 to 6—plus it's fun to play with, and perfect for the holidays.
Video games, of course, are always a hot holiday gift, and it's a good time to pick up big ticket items like consoles:
And don't forget Skylanders. If your kids are fans, now's a good time to stock up.
[Image credit: Black Friday keyboard via BigStockPhoto, Amazon, Roku, Nest, Activision, LG, Microsoft, Fitbit, Apple]