We scour the web every day for great deals so you don't have to.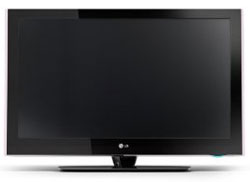 LG 52LD550 52-inch LCD TV
List: $1,599.99, Amazon: $998.98
(38% off)
Full HD with 120Hz motion technology, Internet apps (including Skype with a compatible LG webcam), wireless Internet access (with a Wi-Fi adapter) and wireless video streaming when your components are plugged into a compatible transmitter.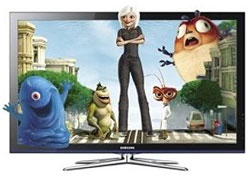 Samsung PN50C490 50-inch plasma 3DTV
List: $1,099, Amazon: $899.99
(18% off)
This plasma is the best bargain going for a flat panel 3DTV.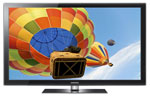 Samsung PN50C550 50-Inch Plasma HDTV
List: $1,199.99 Amazon: $899
(25% off)
Full HD set with an attractive "Touch of Color" frame and access to Apps.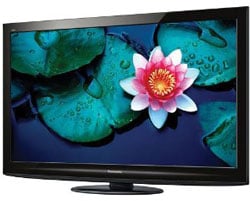 Panasonic Viera TC-P46G25 46-inch Plasma TV
List: $1,299.95, Amazon: $1,003
(23% off)
A superb THX-certified picture with deep blacks, detail in dark scenes, and rich color plus Internet apps and integration with a Panasonic babycam or front-door camera.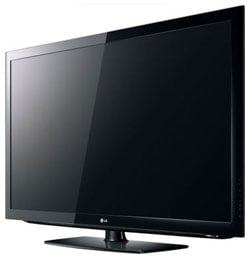 LG 47LD450 47-inch 1080p LCD TV
List: $999.99, Amazon: $699
(30% off)
A basic 60Hz set that delivers a very good picture at a great price.