Check out these great deals on digital media receivers and connected Blu-ray players.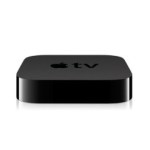 Apple TV
List: $99, Amazon: $97.99

No discount (blame Apple), but easily one of the best products of the year. iTunes rentals, media streaming, and Netflix, all in one easy to use container. Brilliant, and a must-have.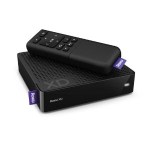 Roku XD
List: $79, Amazon: $79.99

No discount, but another fantastic product. You don't get iTunes, but you do get 1080p, Amazon Video on Demand, Hulu Plus, Pandora, and of course, Netflix. The $99 XDS (B00426C57O), adds component video outputs and a USB input to view images, videos and play music.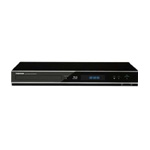 Toshiba BDX2500 Blu-ray Player
List: $179.99, Amazon: $92.06
(49% off)
A fantastic Blu-ray player that has Netflix, VUDU and Blockbuster on Demand.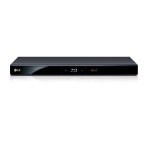 LG BD550 Blu-ray Player
List: $159.99, Amazon: $92.54
(42% off)
Great price on this Blu-ray player with access to Netflix, VUDU, CinemaNow, Pandora and more.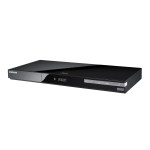 Samsung BD-C5500 Blu-ray Player
List: $179.99, Amazon: $109.99
(39% off)
One of the best streaming interfaces out there with tons of content providers.