Check out these great last minute deals.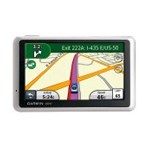 Garmin nüvi 1350/1350T Portable GPS with Traffic
List: $399.99, Amazon: $128.59
(68% off)
4.3-inch screen, pre-loaded with city maps of all of North America. Built-in text-to-speach reads you street names. Free lifetime traffic.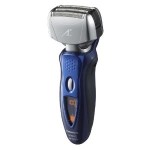 Panasonic ES8243A Arc IV Nano Men's Wet/Dry Rechargeable Shaver
List: $199.99, Amazon: $98.88
(51% off)
4-bladed shaver with a 30-degree pivoting head. 5-min quick charge.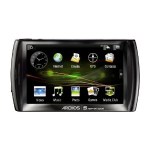 Archos 5 500 GB Internet Tablet with Android
List: $499.99, Amazon: $249.99
(50% off)
A 500 GB personal media device with a 4.8-inch screen. Plays MP3, AAC, and even open-source formats like FLAC and OGG. HD video playback up to 720p.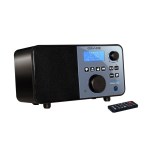 Grace Digital GDI-IR2550P Pandora Wi-Fi Internet Radio
List: $169.99, Amazon: $99.00
(42% off)
Listen to Pandora or any of 16,000 other Internet radio stations, with no computer needed.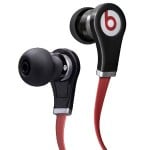 Beats by Dr. Dre Tour Mobile In-Ear Headphones
List: $179.95, Amazon: $149.99
(17% off)
High-end earbuds by Monster, tuned by Dr. Dre. Multiple rubber tips to fit any ear.