Get 30% the award-winning Panasonic Arc5 ES-LV65 Men's Shaver on Panasonic.com. Use code TECH65 at checkout.
If you're looking for the best shaver on the market, go for the new Panasonic Arc5 ES-LV65-S. It won the Techlicious Award for Best Men's Shaver with its superior shave and glowing user reviews.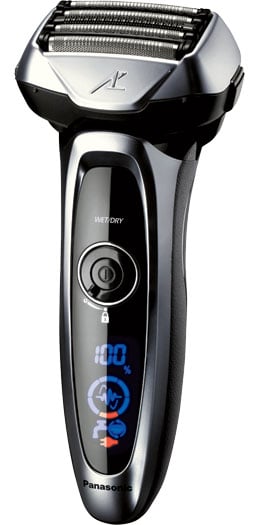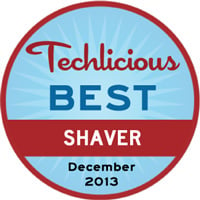 As a special deal for Techlicious readers, Panasonic is offering 30% OFF the $399.99 MSRP when you buy the ES-LV65S on Panasonic.com and use code TECH65 at checkout.
Hurry—the deal ends on June 15th!