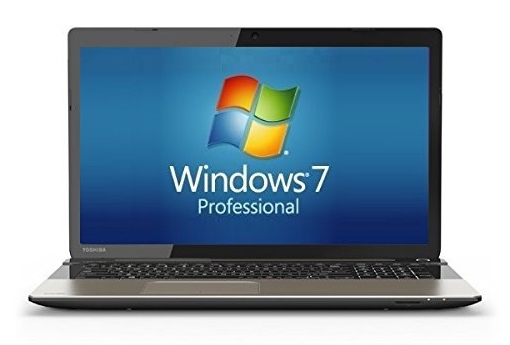 Bad news for Windows 7 owners: Yet another one of Microsoft's patches for the operating system is causing significant problems for a number of users, leading the company to issue an emergency fix, PC World is reporting.
The KB3004394 update, released on December 10, 2014, appears to be blocking a number of people from being able to install other Windows Updates – a major problem. Others are getting an undefined "8004ff91" error code, and report being unable to install new graphics drivers. The patch also appears to conflict with the Windows Defender security service, preventing it from starting.
Not everyone has experienced problems with the update, but the problems that exist are serious enough to merit a quick fix from Microsoft. If you run Windows 7, you'll want to download and install the new KB3024777 update. It will uninstall the previous, faulty update and fix all the problems listed above. You can also perform a manual uninstall by navigating to Control Panel > Programs > Programs and Features > View Installed Updates, and then right-clicking on KB3004394 and selecting Uninstall.
Windows PC owners will recall a similar incident occurred back in August, when a Windows 7 security update began causing errors and crashes in computers it was installed on. Microsoft pulled that patch, urged users to uninstall it and reissued a fixed version of the update a couple weeks later.