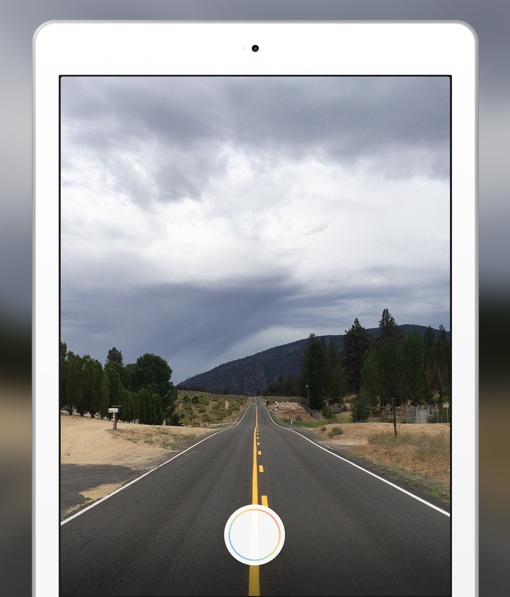 Instagram today announced the arrival of Hyperlapse, a brand new stand-alone iOS app that allows you to easily create motion-stabilized, time-lapse videos on your smartphone.
"From documenting your whole commute in seconds or the preparation of your dinner from start to finish to capturing an entire sunset as it unfolds, we're thrilled about the creative possibilities Hyperlapse unlocks," the company wrote today on its official blog.
The Hyperlapse app works similarly to the existing Instagram app, though you don't need an Instagram account to use it. You simply need to tap your screen once to start recording and tap your screen again when you're done. You then choose your video's playback speed (from 1x to 12x) and tap the green checkmark to finish. Once created, your Hyperlapse video is yours to share with family or friends via text, email and — yes, even through Instagram.
You can learn more about Hyperlapse by checking out the short video below. If you want to give the app a try, it's currently a free download for the iPhone and iPad on the Apple App Store.