Photos, credit cards, banking info…our entire lives are on our computers. So when it comes to protecting your internet connection from cyber criminals and hackers, a VPN can be your best friend. To that end, we're offering 88% off a lifetime subscription to PureVPN at Techlicious Deals.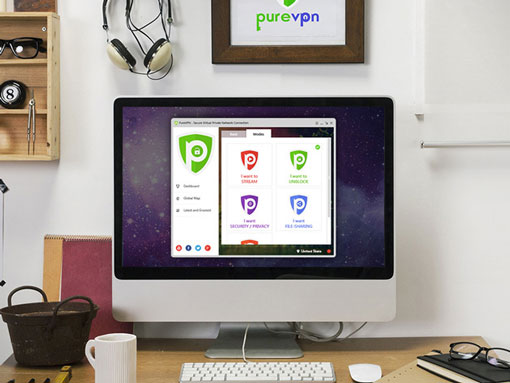 PureVPN goes big—it has over 550 servers all over the world, offers unlimited bandwidth, and allows you to connect five devices simultaneously. Connect and browse with peace of mind—PureVPN will secure your connection when you're using public Wi-Fi and encrypt your data. Plus, you'll bypass geo-restrictions when you're traveling, easily accessing streaming services like Hulu and Netflix.
Log on securely with PureVPN. Get a lifetime subscription for $69.