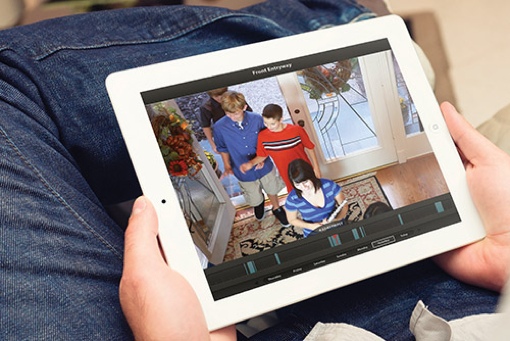 That smart home security camera you purchased to protect your home may not be so secure itself. A new report from security research company Synack suggests that there are significant security problems with most smart home devices currently on the market. The company tested 15 different connected products, and found that each had at least some issues or concerns. In fact, it took no longer than 20 minutes to break into each one tested.
When it comes to home security cameras, the Dropcam by Nest performed the best in security tests. It was praised for having automatic firmware updates and encrypted communications (as opposed to D-Link, Foscam and Simplicam, all of which do not encrypt by default), but lost points because it can't be hardwired and its mobile app does not have SSL pinning. Foscam and Simplicam were criticized for their weak password policies, while Withings' camera took heat because credentials can be easily pulled from backups.
Nest comes out on top when it comes to smart thermostats, thanks to its encryption and automatic firmware upgrades. It was dinged solely for its weak password policy. The Nest Protect smoke and CO detector didn't fare as well, however – Synack recommends you stick to non-networked options.
You can read more about the Synack report on GigaOM if you're interested in the specific pros and cons of each tested device. The key takeaway here, though, is that while smart home devices are incredibly convenient and can save you a ton of money, they're not very secure. "Right now the internet of things is like computer security was in the nineties, when everything was new and no one had any security standards or any way to monitor their devices for security," says Synack analyst Colby Moore. "Security is abysmal."
For more on smart home technology, check out these 4 ways to make your home a connected home.
[Image credit: Nest]