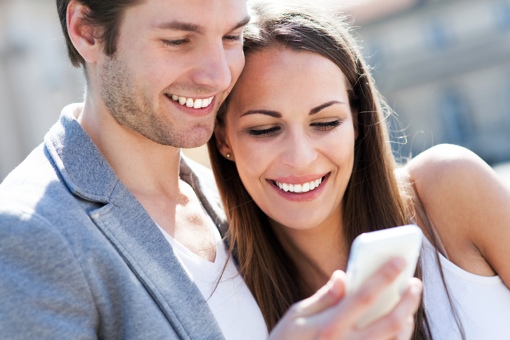 If you're shopping for a new entry-level data plan for your family, Sprint may have just what you're looking for. This week, the budget carrier announced the launch of its new Sprint Family Share Pack. The plan offers a 1GB shared data allowance for just $20, double the amount offered by Verizon and triple the amount offered by AT&T for the same price.
Under the terms of the plan, all lines (up to 10) get unlimited text and talk. You'll have to pay an additional $40 per line access charge for phones purchased on a two-year contract and $25 per line access for phones you bring to the plan, purchase at full price or lease through one of Sprint's programs. LTE-ready tablets can be added to the plan for $10 each. A $36 per line activation fee also applies.
Larger amounts of data can be purchased through the plan, too. You can upgrade to 2GB for $25 per month or upgrade to 4GB for $40 per month. Plans are offered up through a 120GB monthly allowance (now $225 monthly through October 31).
Is the new Sprint plan right for you? If you're new to mobile data, a 1GB shared allowance should be enough for two people to enjoy occasional web surfing, GPS navigation and basic emailing. If you're planning on streaming music or video, a larger plan will likely be needed unless you have regular access to Wi-Fi networks. Remember, too, that Sprint's coverage isn't as good as premium carriers like Verizon and AT&T – a major concern if you live outside a metropolitan area.
You can learn more about the Sprint Family Share Pack by visiting the Sprint website. Looking for more discount phone offerings? Check out T-Mobile's $40 Simple Starter Plan that offers unlimited talk, text and 500MB of data without overage charges. Apple fans, meanwhile, may want to check out Sprint's iPhone for Life offering – it promises unlimited talk, text and data for just $50 per month when you bring or buy your own phone.
[Couple with smartphone via Shutterstock]