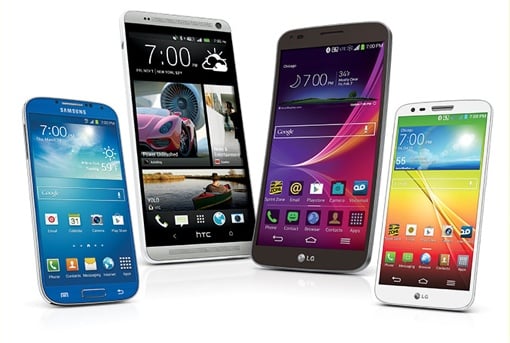 If you have an insatiable hunger for mobile data but not a lot of cash, Sprint's latest offer may be just what you're looking for. Starting today, the company is offering a plan for new and existing customers that offers unlimited talk, unlimited text and unlimited data for just $60 a month.
To qualify for the special pricing, you'll need to bring your own compatible device, purchase a phone a full price, or purchase a phone through Sprint Easy Pay (an installment program similar to Verizon Edge).
While unlimited data is a great benefit, there are reasons to think twice before taking Sprint up on the offer. In terms of both speed and coverage, Sprint comes in dead last among the four major U.S. cell carriers. It may be the least expensive offering, but you get what you pay for.
To learn more about Sprint's latest offer, visit the company's website.