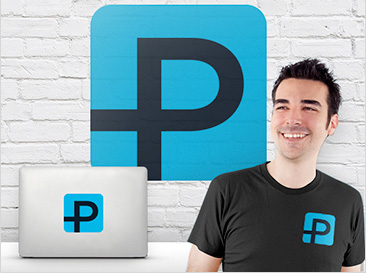 Looking for a way to make your business stand out or need ideas for a school fundraiser or personal event? StickerYou will make your message stick. Any size. Any shape. Any surface. Anywhere. And shipped anywhere in the world.
Check out the video below!
Easy to design
StickerYou is the only online platform in the world where you can upload your own designs or artwork to create completely custom stickers, labels, large format decals, temporary tattoos, iron-ons and magnets. You can order your sticky products in any shape, any size and any quantity you wish, which makes them perfect for small businesses with a small budget.
The online platform has tons of templates for people who want to DIY their labels but do not have strong design skills. Or, upload your own designs. StickerYou's custom die-cut algorithm can reproduce almost any shape.
StickerYou's wall and floor decals provide a faster, more flexible and easier alternative to traditional signage.They can be as large as 4x6 feet and are perfect for branding in your office or retail space.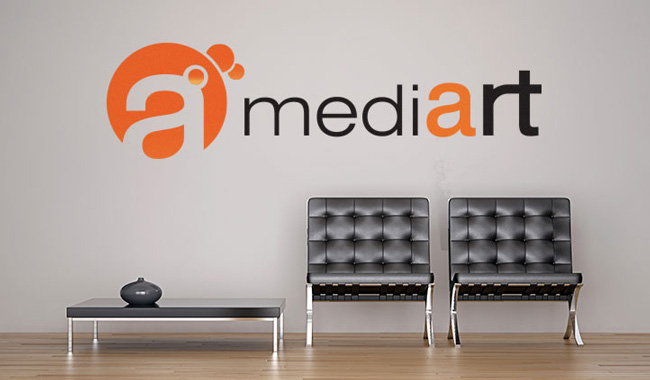 Or create custom tattoos for your child's birthday party, fund raiser or even your wedding—the options are endless!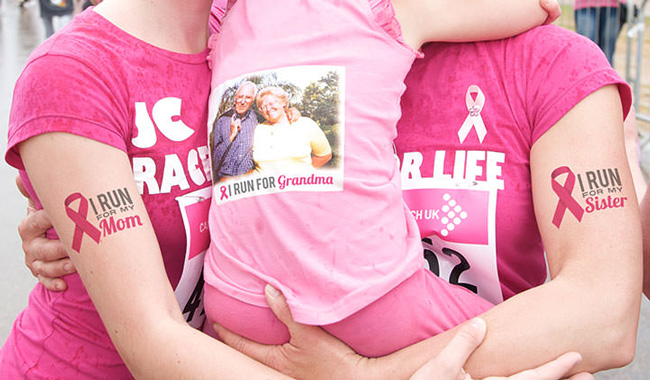 Easy to apply
StickerYou's premium vinyl material applies bubble-free using a strong but removable adhesive. If an error is made during application, the labels can be peeled up and repositioned, with no adhesive left behind. And the material has great color reproduction, making it easy to match the color of the labels or stickers to your branding or logo.
StickerYou's Street decals are made of a special material that allows them to mold to rough outdoor surfaces, such as brick, cement, concrete or asphalt. They are non-slip, waterproof and UV resistant. This tough material is durable enough to be walked (or danced!) on, yet can still be removed.
Easy on your budget
StickerYou has no minimum order quantity on most products so you can order the right number of stickers or labels to fit your needs and budget, whether that's for your business, school fundraiser or just for fun. Many orders start at under $10.
Looking for ideas?
Check out how StickerYou helped Toronto-based startup Parsel amp up their office space in the video below and visit StickerYou.com to see the full range of amazing products.