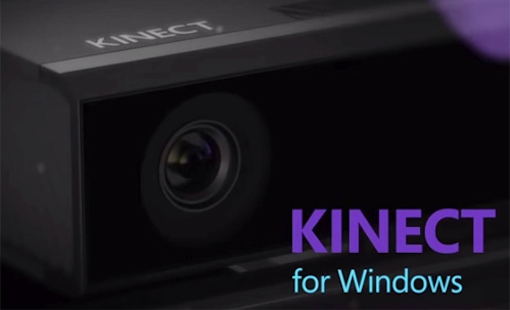 Microsoft recently unbundled its motion-sensing Kinect accessory from the Xbox One video game console, which gave the One a much-needed price cut but left the future of motion gaming in question. After all, now that it's no longer an essential part of the console, game developers might not bother to include motion controls when not all Xbox One owners will be able to enjoy the experience.
Only time will tell how the removal of the Kinect will play out for Xbox One gamers, but Microsoft seems to be hedging its bets by releasing the Kinect v2—the same one that's been bundled with the Xbox One—for Windows with a hefty $199 price tag.
Though Windows doesn't have any of the games that make the Kinect a great addition to a gaming console setup, this release targets developers interested in experimenting with motion controls on Windows—and maybe breathing new life into the Kinect now that it's not bundled with Xbox.