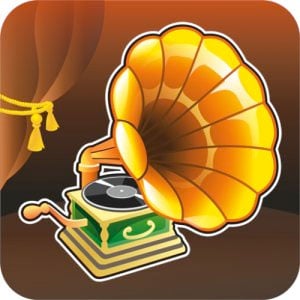 Musaic Box is an unusual combination of mystery game and musical puzzle. It's your task to find the old organ master who has disappeared. Enter a world of music and magic to gather clues and solve various quests. Unlike other puzzle games, Musaic Box requires not just logic, but a sense of musicality.
Get Musaic Box from Amazon - Price: $1.99 Free
Test Your Logic and Listening Skills
In each level, you are tasked with exploring and searching a room in the organ master's house to uncover hidden objects. As you do, you'll come across outlines of musical scores for your music box that reveal intriguing puzzles in which you have to recreate masterpieces of classical and modern music. After you listen to the lead melody, it is your job to arrange the audio puzzle pieces to match. Correctly composed melodies lead you to the mystery's revelation and unlock a new game mode.
Gather Achievements along the Way
As you solve the melody puzzles, you can earn a new high score and add a new melody to your list. If you do well enough, you can earn one of more than a dozen unique awards, such as the Amulet of Atlantis for completing the game in normal mode and the Stone of Truth for finishing the hard mode.
With Musaic Box, anyone can be a composer!