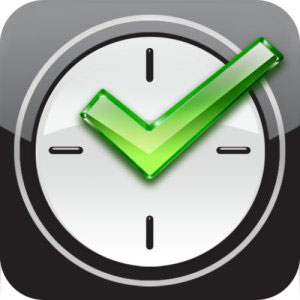 The Tasks N Todos app is the perfect tool to help you get organized and keep up with life's many tasks and to-dos with minimal effort. With the easy-to-navigate interface, entering the things you need to do is a breeze. Just key in your task list and the app will handle the rest.
Get Tasks n Todos from Amazon - Price: $4.99 Free
Set Due Dates and Reminders
Upcoming tasks and to-dos are clearly presented in a layout that enables you to better prioritize the things that you need to get done. Setting due dates and reminders for your to-do list is easily accomplished with a minimal number of taps via the quick action menu and the quick task-add interface. You can also create notes to remind yourself about certain tasks.
Sync with Google Tasks
Tasks N Todos also allows syncing with Google Tasks. By activating synchronization with Google Tasks, not only can you automatically backup your task and to-do lists to the cloud, but your task and to-do lists can also be synchronized between your Android tablet and smartphone.
Check out these other great features:
Filter and sort your task and to-do lists any way you want
Drag and drop your task and to-do lists to reorder them any way you like
Calendar-style date picker with quick date pickers for Today, Tomorrow, and Next Week
Navigate between task lists easily using swiping gestures
Task management made easy with quick action menus
Even faster access with home screen widgets and quick shortcuts to add or view tasks
Backup/restore data to SD card
Get Tasks N Todos and get organized today!