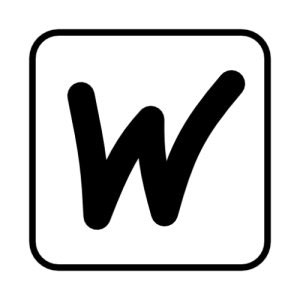 Jot down ideas, sketch plans, or just doodle with Whiteboard Pro, an Android app that offers a simple way to let your creativity roam. Draw shapes and erase them, just like on a real whiteboard. Choose from a variety of easy ways to fine-tune your drawings, and share your creations with your friends.
Get Whiteboard Pro from Amazon - Price: $0.99 Free
Whiteboard Pro is all about simplicity. The toolbar interface is a snap to use, and it makes creating a drawing quick and intuitive. Whether you want to express your inner creative self or just play a quick game of tic-tac-toe, you'll find it easy to get started.
Don't be fooled by the app's ease of use, however; there are still plenty of opportunities to customize your work. Choose from four instant shapes (line, rectangle, circle, and freehand), four colors (black, red, blue, and green), and three line widths. It's easy to set these features and create one-of-a-kind images with very little legwork.
As you draw, use the pan and zoom features to add details. Saving, opening, and deleting files is a breeze, and the "infinite undo" feature means you can modify your work at any step along the way.
When you've completed your masterpiece, you can share it via e-mail, picture message, Bluetooth, Evernote, Catch, and more. You can also export any drawing to PNG, JPG, or SVG formats.