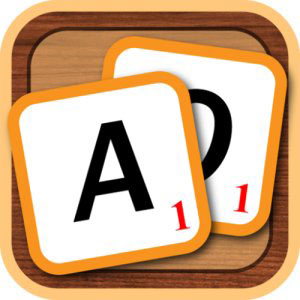 Do you have a way with words or are you simply interested in improving your vocabulary? Word Collapse is the perfect little word game for your phone. This app transforms the alphabet into a modern and exciting board game. Explore your creative side as you form words using all the tiles on the board. While some games only focus on providing an addictive experience, Word Collapse manages to combine addictive and simple gameplay with brain-stimulating fun.
Get Word Collapse from Amazon - Price: $1.99 Free
Challenge your observation skills as you look over the 48 tiles on-screen and locate all the possible words. Find longer words for extra bonus points. Discover new words and use the game as an educational tool, or show off your vast vocabulary while having fun and racking up points with Word Collapse.
Three Games in One
Spot a word: Use all the letters to make words and clear the board
Untwist: Unscramble the letters and find the 3 to 12 letter words hiding in plain sight
Letterfall: Don't let your board bury you--words fall from above as you work to clear the board
Play at your Own Speed
In all three game modes you can choose the speed of the game, which gives you even more ways to play. If you're the leisurely crossword-loving type then you'll want to play a slow game with unlimited time so you can find the best words. Choose a fast game for more pressure and enjoy the rush as you play to clear the board and beat the clock in time.