What we're chatting about!

Join us and TravelingMom.com on Wednesday, June 22, 2016 at 9PM ET/ 6PM PT as we share your favorite gadgets, learn about some cool new ones, and pick up tips for making your summer travel more enjoyable. We'll cover:
Secret perks to ask for when you stay at a hotel: Just ask for what you want at the concierge at hotels like the Willard Intercontinental. They're prepped with kids books, jogging maps and much more to make your stay memorable.
Must-have tech accessories you should pack: From portable battery chargers to kids headphones to tracking devices, we cover the essential tech accessories
Which tech products will enhance your outdoor adventures: From solar chargers to reading lights to messaging devices for the deep woods, these tech products bring a little civilization and safety to the great outdoors.
How to easily share your trip: You know you're going to share your summer vacation with friends and family. Make it easier by following our tips.
How to join the conversation
Date: Wednesday, June 22, 2016
Time: 6 p.m. PT / 9 p.m. ET
Follow hashtag #TNTDC, on Twitter
Hosts: @Techlicious @TravelingMoms @CTATech @WillardHotel
Special Prizes
During our chat we'll be giving away lots of great prizes: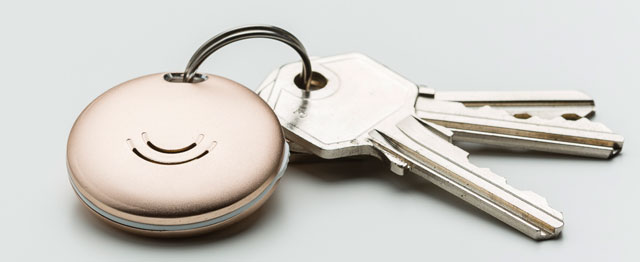 Two (2) HButler ORBIT ($29.99 ARV): ORBIT is an anodized aluminum Bluetooth device, with an easy-to-use app that finds everyday items in seconds - like your keys, glasses, wallet. Via the free app, you can check the map for your ORBITS last known location and time. You can also find your phone with ORBIT. Press ORBIT to make your phone ring - even if it's on silent! With ORBIT, you can take selfies. No need for a selfie stick, all you need to do is set your smartphone camera where you want it and with a click of the ORBIT button.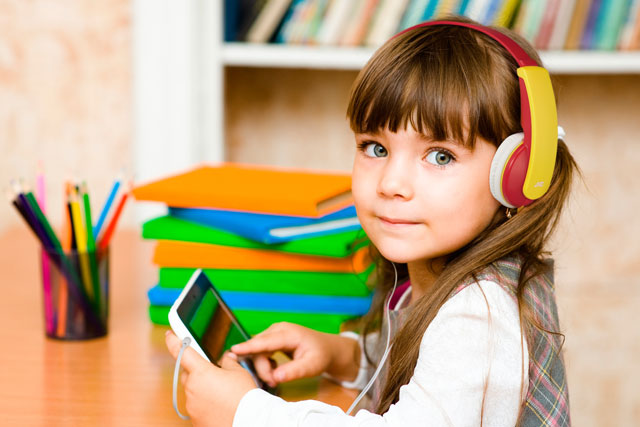 Three (2) JVC HD-KD6 ($29.99 ARV): The JVC HA-KD6 headphones are an on-the-ear design, sized for kids, featuring a volume limiter to prevent hearing damage. They're available in four different bright color combinations and come with stickers so kids can enjoy decorating their headphones.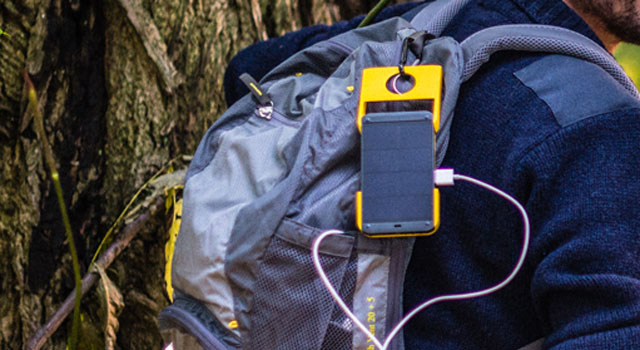 Three (3) Waka Waka Power+ ($79.99 ARV): A few hours in the sun and the award-winning WakaWaka Power+ flashlight and charger puts up to 150 hours of light and a smartphone, camera or tablet charge in the palm of your hands: no batteries or outlet necessary. The rugged, ultra-efficient Power+ is beautifully designed to help anyone on the go plug into the sun for power and light via USB ports.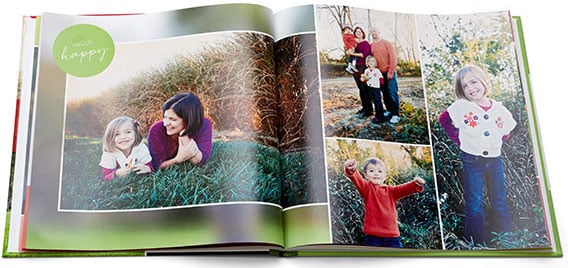 Three (3) 20-page 8x8 Shutterfly Photobook gift cards ($19.99 ARV): Shutterfly's one-of-a-kind, high-quality custom photo books are a great way to keep your favorite memories close. Choose from a variety of cover options and unique backgrounds, then fill the pages with your story. You can get your photos from anywhere and, if you're in a rush, Smart Autofill will create your book for you. You can always go back and edit your photos and add text. Simply drag and drop to add, move and resize photos and text anywhere.
How to Enter
Use the widget below for your chance to win! To be eligible to win you must enter through the widget and participate in the Twitter party using #TNTDC. Tell your friends for extra chances!
Official Rules
We will randomly select ten (10) winners from the entries. No purchase is necessary to win. Void where prohibited. U.S. residents 18+ only. Giveaway ends 6/22/16 at 9:55pm ET. Click here for the full rules.
[Image credit: Shovels in sand via AdobeSpark, Shutterfly, JVC, HButler, Waka Waka]