12 Gift Ideas for Your Significant Other
Techlicious editors independently review products. To help support our mission, we may earn affiliate commissions from links contained on this page.
Looking for an interesting gift? We've rounded up 12 thoughtful and functional gift ideas that are sure to be a hit.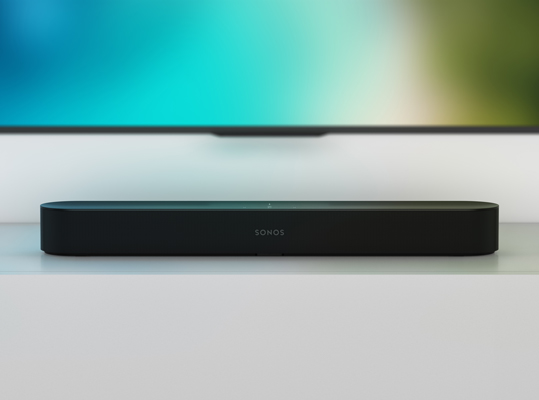 For the music lover: Sonos Beam
If your significant lover has a "golden ear," he or she will appreciate the Sonos Beam soundbar. It not only delivers amazing room-filling sound, but it also serves as Amazon Alexa-enabled smart speaker and as a component of a Sonos whole-home system. Read more.
Price: $399.00 on Sonos.com (check price on Amazon)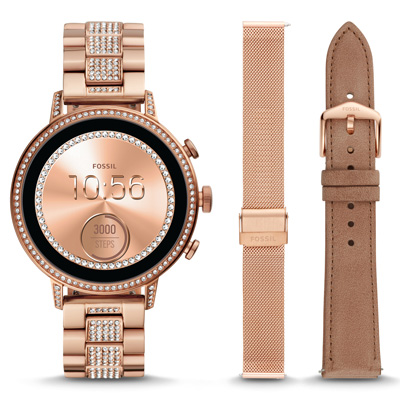 For the fashion lover: Fossil Q Gen 4 smartwatch
The Fossil Q Gen 4 smartwatch, which runs Google Wear OS, is perfect for the fashion lover, with plenty of style options to choose from. The face comes in silver, black, gray and rose gold, with a border that's perfectly smooth or accented with notched detailing or crystals. And, you have more options with bands, which come in leather, silicone, and stainless steel. Check out our other fashionable smartwatch picks.
Price: from $255.00 on Fossil (check price on Amazon)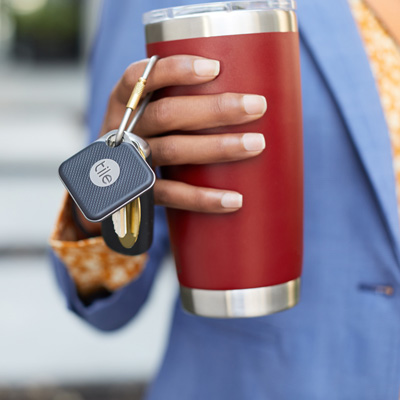 For the absentminded: Tile Pro tracker
If your significant other is constantly forgetting or losing their keys, the Tile Pro Bluetooth tracker will ensure she or he can always find them—even if they are out of cellphone range. It's the gift of peace of mind. Read more about the Tile Pro Tracker.
Price: $35 on TileApp.com (check price on Amazon)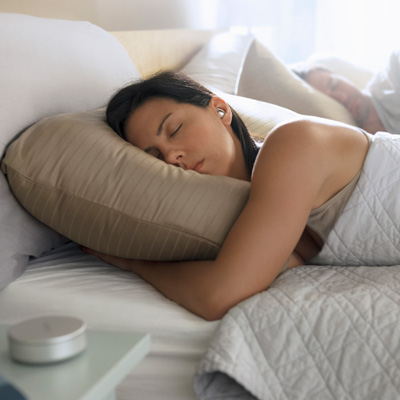 For the sleep deprived: Bose Sleepbuds
Bose Sleepbuds block and mask sound to help you sleep through snoring, loud neighbors and city noises. Bose Sleepbuds block noise in two ways. First, the soft silicone ear tips and stabilizers passively block sound. Just lowering the overall volume, though, isn't enough because it's the change in noise levels that wakes us. So, the Sleepbuds also smooth out ambient noise levels by playing sound-masking soundtracks. These soothing tracks are designed to absorb the frequencies in common disruptions like snoring, so you can sleep through them. Give your partner the gift of a better night's sleep. Find out more about how the Bose Sleepbuds work.
Price:$249.95 on Bose.com (check price on Amazon)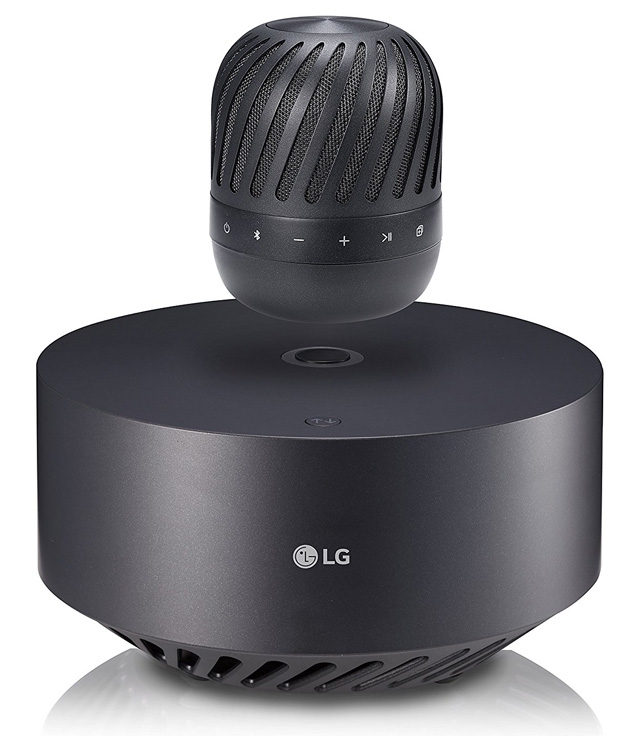 For the gadget lover: LG ZeroG Levitating Portable Bluetooth Speaker with Subwoofer
Yes, the fact that the LG ZeroG Bluetooth speaker floats is awesome, but the levitation also serves a purpose, enabling the speaker to provide a more immersive, 360-degree sound with enough power to fill a room. Plus, the base doubles as a subwoofer for deep, rich sound. Find more nerdy gift ideas.
Price: $299.99 on LG.com (check price on Amazon)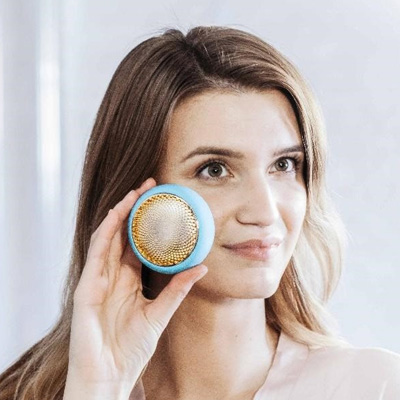 For the beauty lover: Foreo UFO
The Foreo UFO sheet mask applicator can knock more than eight minutes off the process of applying a sheet mask and elevates the experience to a spa treatment (see it in action). The device uses heat, cooling, light and sonic pulses to speed up the process of effectively applying a mask in a fraction of the usual time. It's the perfect addition to any beauty lover's toolkit.
Price: $279.99, on sale for $209.25 on Foreo.com (check price on Amazon)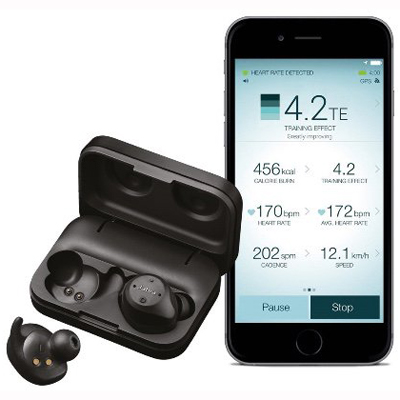 For the fitness lover: Jabra Elite Sport true-wireless headphones
The Jabra Elite Sport true-wireless headphones are the perfect workout companion. There are no wires to get tangled, the included stabilizers keep the earbuds comfortably in place and the earbuds will track your heart rate and count your reps at the gym. Check out our other workout headphone options.
Price: $219.99 on Jabra (check price on Amazon)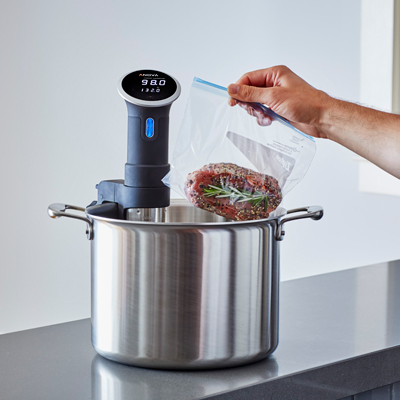 For the home chef: Anova Sous Vide Precision cooker
Sous vide is a cooking method in which food is sealed in a plastic pouch, submerged in water, and then cooked to a precise temperature. When done with the Anova Sous Vide Precision, food is perfectly cooked every time. The cooker provides the perfect entree into this fun method of cooking.
Price: $159 on AnovaCulinary (check price on Amazon)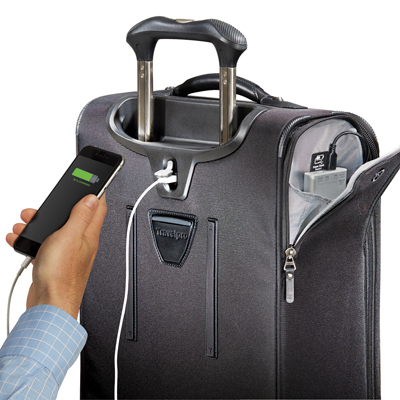 For the frequent traveler: Travelpro Crew 11
Portable power is essential for any frequent traveler, so make it easy for your loved one to stay charged with the Travelpro Crew 11 21-inch suitcase. The ballistic-nylon carry-on bag has an easily accessible pocket for plugging a portable charger into the bag and an external USB port for powering up devices. Find more travel gift ideas.
Price: $229.99, on sale for $195.49 on TravelPro, (check price on Amazon)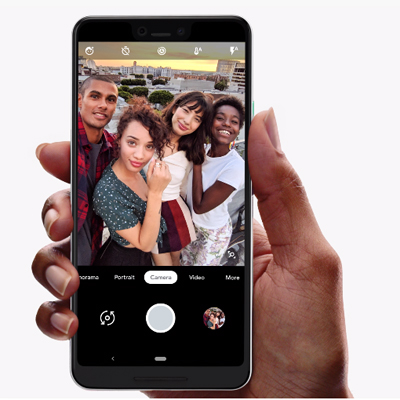 For the photographer: Google Pixel 3
The best camera is the one that you have with you and that usually means your phone. With the Google Pixel 3 and its Night Sight mode, photographers will be able to capture shots very low light without a flash and still retain the color and details. It's the best low light smartphone camera we've seen and a perfect gift for the shutterbug on your list. Read more about the Google Pixel 3.
Price: $799 on Google (check for deals with your carrier)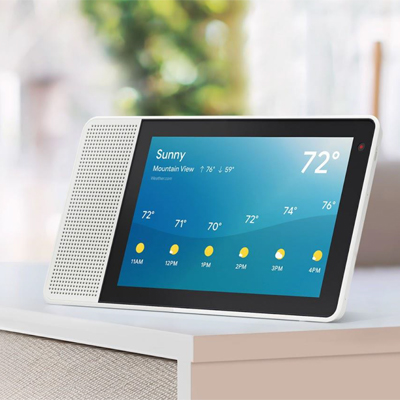 For the inquisitive: Lenovo Smart Display
Whether it's checking the weather, playing music on demand or getting the answer to a question, smart assistants, like Google Assistant, quickly become part of your everyday life. With a smart display, like the Lenovo Smart Display, you get the convenience of seeing the information as well as hearing it. Plus, you can look at pictures, follow step-by-step recipes and make video calls. The Lenovo Smart Display is the best of this year's crop of smart displays and won our Top Picks award at CES.
Price: $149.99 for 8-inch model on Lenovo and Walmart, $199.9 for 10-inch model on Lenovo and Walmart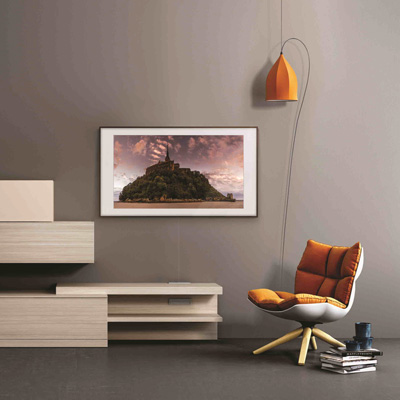 For the art lover: Samsung Frame TV
Samsung's Frame TV is designed to look like a framed a work of art or camouflage itself to match your wall when you're not using it to watch movies and shows. Plus it has all of the latest and greatest technology, including 4K UHD, HDR10+ and a built-in voice assistant.
Price: 43-inch: $1,299.99, on sale for $1,199.99 on Samsung.com, check price on Amazon
55-inch: $1,999.99, on sale for $1,499.99 on Samsung.com, check price on Amazon
65-inch: $2,799.99, on sale for $2,199.99 on Samsung.com, check price on Amazon
[Image credit: Sonos, Fossil, Tile, Bose, LG, Foreo, Jabra, Anova Culinary, Travelpro, Google, Lenovo, Samsung]
Discussion