Mother's Day 2010 Gift Guide
Techlicious editors independently review products. To help support our mission, we may earn affiliate commissions from links contained on this page.
Technology can make a perfect Mother's Day gift, whether it's filling a need or pampering her. Here are eight great ways to show how much you care.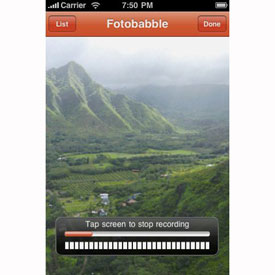 Fotobabble Talking Photos
Send a personal Mother's Day greeting; a photo with a voice note. With the Fotobabble iPhone or Web app you can record a personalized message using any photo, and then you're ready to share through Facebook, Twitter, MySpace or email.
Download the free app from iTunes or create your message on Fotobabble.com.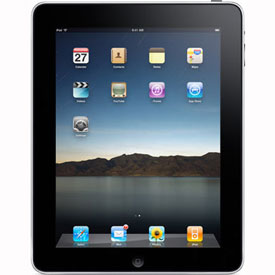 Apple iPad
Pamper your Mom with an iPad. This luxury item delivers a great ebook reader, games, personal video player and just about anything else she wants wrapped into a sleek little tablet. She'll definitely thank you!
Retail price: Starts at $499: Buy Now on Apple.com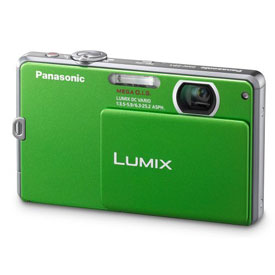 Panasonic Lumix DMC-FP1
No need for Mom to choose between a camera and a camcorder with this 12-megapixel digital camera. It takes HD videos. Plus it has a 4x optical zoom, fast auto-focus for locking in restless children and tough built-in lens cover.
Retail price: $150. Check the price on Amazon.com
.
See more options in our Digital Camera Buyer's Guide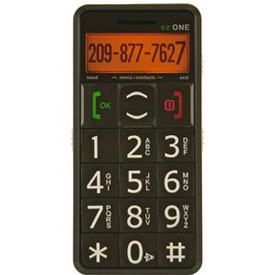 Snapfon Ez One Cell Phone
Extra-large buttons and numbers, a help button you can program with your number and three others that will ring in sequence and a built-in flashlight will make Mom feel safe and secure. This unlocked phone works on AT&T and T-Mobile networks and does not require a long-term contract.
Retail price: $120: Amazon.com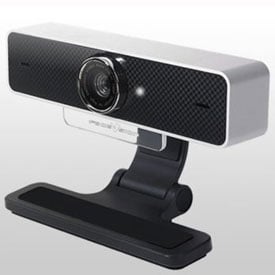 FaceVsion TouchCam N1 Webcam
Don't get to see Mom as often as you'd like? A virtual get together with this high-resolution webcam is the next best thing. It has an extra-wide viewing angle and sensitive mic, so she can sit back and enjoy your conversation. It also works well in low light conditions, has auto focus and supports Skype's HD video chat for better full-screen viewing.
Retail price: $119. Buy now at FaceVsionUSA.com
See more options in our Webcam Buyer's Guide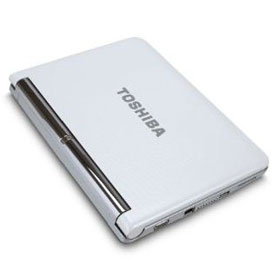 Toshiba NB305 Netbook
An eight-hour battery, built-in webcam, comfortable chicklet keyboard and crisp display delivers on-the-go computing power for Mom. We also like the sleek styling and choice of white, blue or brown for colors.
Retail price: $399: Amazon.com
See more options in our Laptop Buyer's Guide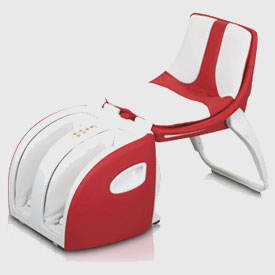 Inada CUBE Massage Chair
Pamper your Mom with a massage chair that folds discreetly when not in used, the Inada CUBE. The chair provides a shiatsu-style massage to the feet, calves, hips and lower back, using dozens of individual air cells that are inflated and deflated in a choreographed sequence.
Street/retail: $799: Buy Now at RichardSolo.com
Read our: Review of the Inada CUBE Massage Chair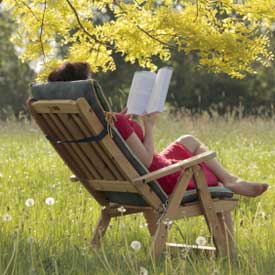 BookSwim Membership
If your Mom isn't ready to take the plunge into ebooks, consider a gift subscription to an online book rental site, like bookswim.com. This Netflix-type service lets her have three or more books out at a time–New York Times Best Sellers, cookbooks and even children's books. When she finishes and returns one, the next one on her list will be automatically sent out. And shipping is pre-paid as part of the subscription.
Subscriptions start at $24 per month for 3 books out at a time. Purchase a gift subscription at BookSwim.com
Discussion