Best Compact ILC Under $1,000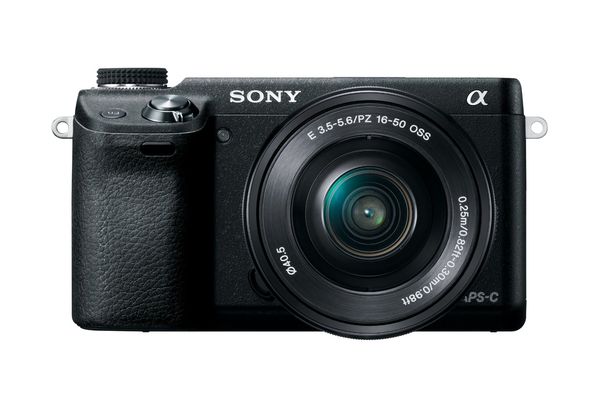 If you're thinking about a high-end camera, we recommend the Sony NEX-6.
The NEX-6 offers excellent performance and speed bolstered by a 16.1MP APS-C sensor (same size as DSLRs). The kit lens has a good built-in optical stabilization system that reduces shaking and blur in images (including panoramas) and movies.The flash and electronic viewfinder are both tiltable and the LCD in back swings out, so no matter what position or angle you want you'll be able to frame a great shot.
In addition to great photo quality, the videos it produces are excellent, and can be recorded in AVCHD Progressive or MP4 format.
To top it off, Sony also included Wi-Fi connectivity for direct upload or connecting to the company's smartphones to transfer images.
Overall, this camera wins on price and features.
Like this product? Want it as a gift?
Let your friends know:
Own it? Questions? Let us know!