Best Entry-Level Sports Headphones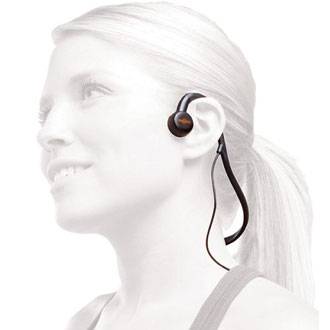 The idea behind the AfterShokz is an ingenious one: instead of pumping music into your ear canal, it sends the vibrations through your very bones. The result is a sports headset that delivers good audio without blocking out the world completely, which can be dangerous. Plus, you won't have to worry about buds falling out of your ear as you get sweatier.
Like this product? Want it as a gift?
Let your friends know:
Own it? Questions? Let us know!