Best Laptop Under $500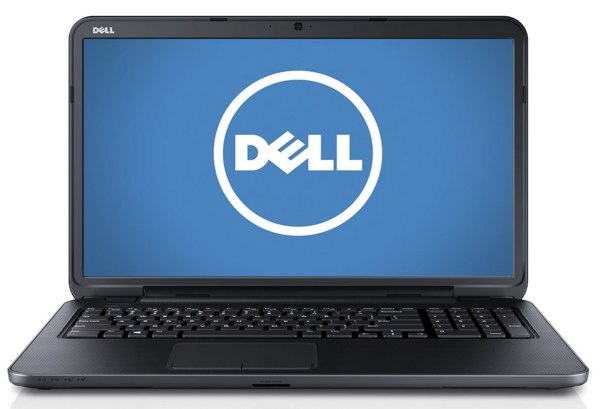 The Dell Inspiron 17 wins our award for Best Laptop Under $500 with solid performance, a large display, yet surprisingly sleek and light-wight design.
Like almost all notebooks in this price range, the Inspiron 17 has a plastic chassis, not a metal one. This isn't the most premium material, but the Inspiron doesn't feel cheap or poorly made. And for a budget laptop with a large 17.3-inch display, it's surprisingly sleek at 1.17 inches thick and relatively light at 5.8 pounds. The pixel density is just enough for fonts to stay crisp and to take good advantage of the screen real estate. A 1600 x 900 pixel resolution is high for a budget system!
The Inspiron 17's size has another benefit: plenty of full-size ports and an integrated optical drive. Dell also delivers comfortable keyboards with springy keys and plenty of space between them. The touchpad is similarly spacious and responsive, so pulling off multitouch and Windows 8 gestures doesn't require effort.
Intel's third generation Core i3 processor provides that balance of power and price, with 6GB of RAM, Intel HD graphics and a 750GB hard drive. With these internals, the Inspiron 17 is powerful enough to handle dozens of browser tabs, HD video, large spreadsheets and documents, multitasking, games played on lower intensity settings and even light video editing.
Like this product? Want it as a gift?
Let your friends know:
Like this product? Want it as a gift?
Let your friends know:
Own it? Questions? Let us know!