Canon PowerShot S95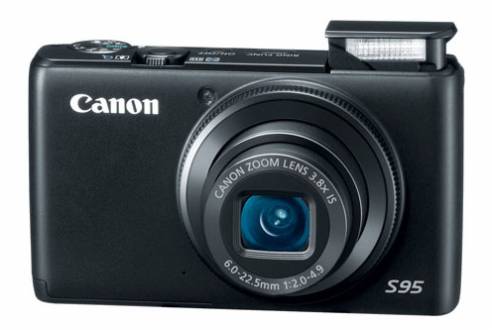 You'll treasure the memories of your baby forever, so don't skimp on the camera. You'll want a high-quality camera capable of taking great photos and videos. In particular, look for a model that does well in low light like the Canon PowerShot S95. This sophisticated little camera has a 3.75x zoom lens (28-105mm equivalent) with a maximum aperture of f/2, meaning it can capture shots quickly and easily in low light. Plus, Canon stuck with a reasonable 10-megapixel resolution to keep image noise to a minimum. The camera's high-res LCD is beautiful, the manual controls are nicely designed, and image quality for both stills and 720p video are exceptional.
Like this product? Want it as a gift?
Let your friends know:
Own it? Questions? Let us know!