Nikon Coolpix P300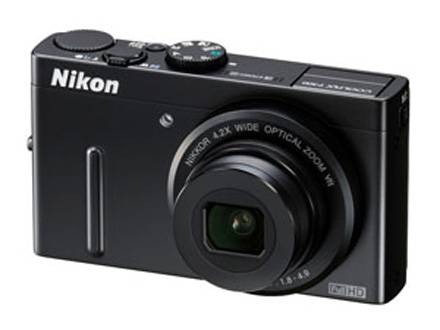 Start things out right with an all-around great pocket shooter. The Nikon Coolpix P300 fits the bill with a super-fast f/1.8 lens, which enhances its ability to shoot in low light, and high shutter speeds to stop fast action. Plus, this 12.2MP camera has a 4.2x zoom that starts at a wider-than-average 24mm to help with scenic vistas and group photos. For more avid photographers, the Coolpix P300 offers extensive manual controls along with one-click panorama shooting and in-camera high dynamic range photography, combining several exposures to maintain detail in both the dark and light areas of a high-contrast scene. It also takes 1080p movies with stereo sound.
Like this product? Want it as a gift?
Let your friends know:
Own it? Questions? Let us know!