Powerocks Magicstick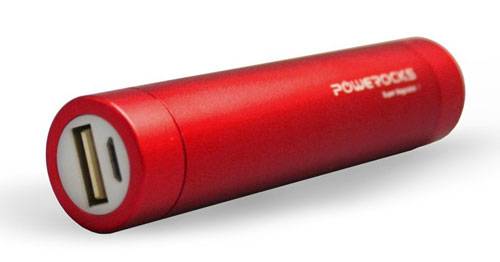 This handy 2600mAh portable battery can slip into a backpack or pocket, giving most smartphones two full charges. The Magicstick comes in gold, blue, black, red or silver and are capable of charging most tablet devices, too. It uses a micro-USB charging cable. You'll have to remember to carry your charging cable, but, you won't find anything better for the price.
Like this product? Want it as a gift?
Let your friends know:
Own it? Questions? Let us know!