Ten One Design Fling Game Controller for iPad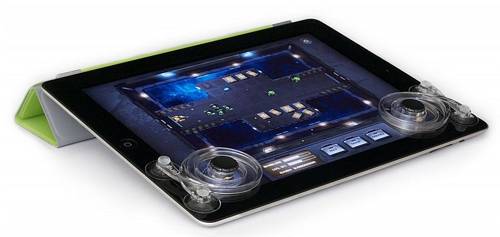 Some games, shooters and classic arcade titles for instance, feel awkward on a tablet. This handy iPad accessory sticks to the display with suction cups and provides stable, reliable thumbstick control. It works and elevates tablet gaming to near console-level quality.
Like this product? Want it as a gift?
Let your friends know:
Own it? Questions? Let us know!