TiVo Premiere DVR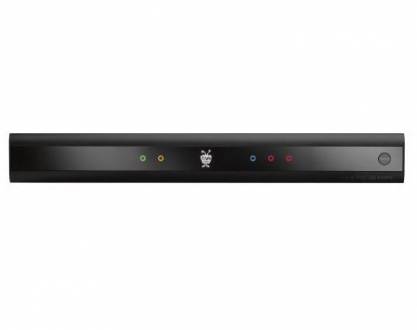 There's always something on TV with TiVo's Premiere DVR. You can set up "season passes" or a Wishlist to auto record your favorite programs; browse movies on Netflix, Blockbuster on Demand and Amazon Video on Demand; or view family photos stored online at Picasa or Photobucket.
Like this product? Want it as a gift?
Let your friends know:
Own it? Questions? Let us know!