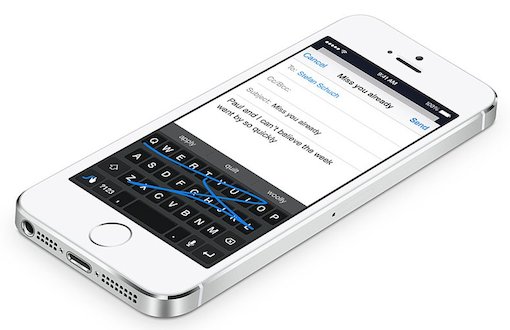 by Nicole Nguyen
The brand-spankin'-new iOS 8 operating system is here — and one feature we've been waiting eons for is finally here: third-party keyboards. Typing emails, texts, and notes will now become faster and more fun than ever before. Using the iPhone's finicky keyboard was notoriously awful until iOS 8 came along. Read on for four of our favorites!
To enable the special keyboards, download them from the App Store, then go to Settings > General > Keyboard > tap Keyboards > Add New Keyboard > Add Third Party Keyboards.
Swype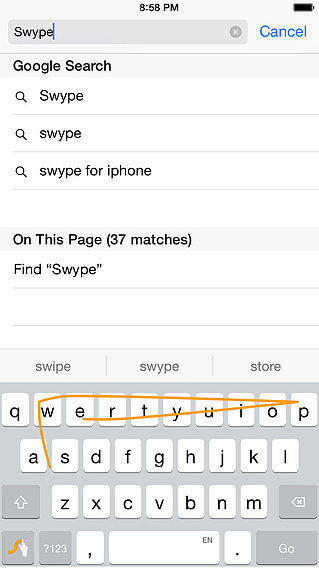 It doesn't make any sense . . . but it works. Drag your finger (without lifting it) across the keyboard to spell out words, and Swype ($1) will spell it out. It's been one of the most requested apps for iPhone!
Minuum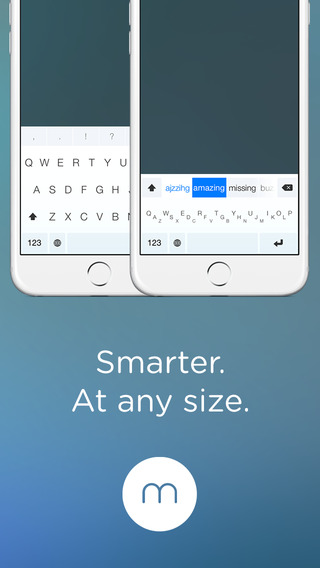 Wish you could see more of your text and email threads? Wish no more. Minuum ($2) condenses your keyboard into one line and uses autocorrect to intelligently decipher what you're saying.
PopKey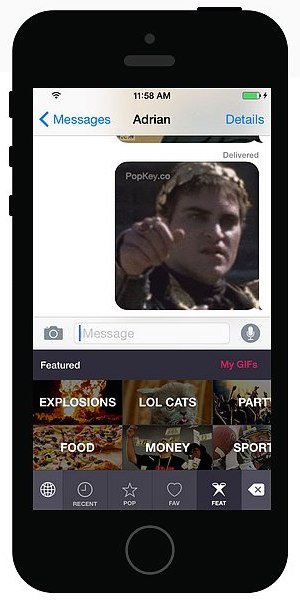 PopKey (n/a) is the "first animated GIF keyboard." It hasn't launched yet, but when it does, it'll allow you to quickly choose from thousands of GIFs, sorted by emotion like "what?" and "facepalm."
EmojiType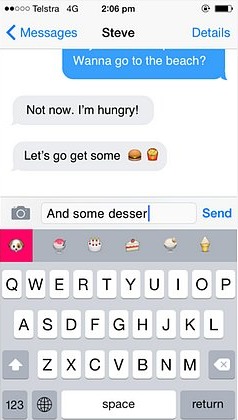 Enter your email address for early beta access to EmojiType, a keyboard that recognizes what you type and predicts the emoji you'll need!
Related stories from POPSUGAR: