A month ago, I wrote a story about which tech products will be dead in five years. Boy, was I surprised by the response! Who knew that people could be so passionate about DVD backups?
But it's that passion for the status quo that keeps some technologies going long past the end of their useful lives. And there are other products that just won't die because, no matter how inefficient or clunky they may be, nothing else has come along that's better (or at least better at a reasonable price).
Five, in particular, should have gone the way of the dodo long ago, yet continue to hang on and, in some cases, even flourish.
VCRs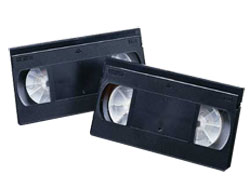 Those of us who grew up in the '70s have a soft spot in our hearts for VCRs. They brought us many advances that we now take for granted – movies in the home, time-shifted program watching, and clocks that permanently blink "12:00". But those fragile VHS tapes provided a poor picture even when they were new and they don't hold up well to time or repeated usage. And the VCR features have been replaced by far superior Blu-ray, DVRs and movie streaming products.
Yet, VHS keeps going thanks to existing home libraries of movies and wedding videos. Panasonic, Samsung and many other manufacturers are still making VHS players and VHS tapes are still widely available. Just remember those tapes won't last forever. So copy your precious memories to another format before you lose them.
Film Cameras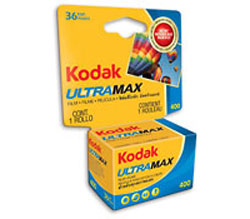 It's amazing to think that with digital cameras available that can take thousands of 16MP resolution pictures without running out of space, film cameras would still be around. Yet film soldiers on with disposable cameras and artistic photography. There is still a case to be made that disposable film cameras are perfect for plopping on the table at weddings or other events for guests to take their own candid shots. Though I'll put my money on an app coming out soon for smartphones that will serve the same function. But the budding lomography community proves there will be a place for film in art for quite some time.
Incandescent Bulbs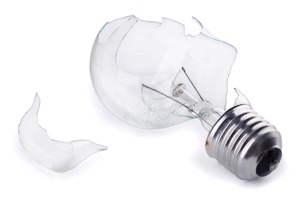 Perhaps the most inefficient technology in use today, incandescent bulbs only convert 10% of the energy they use into light, the rest is loss to heat. That's great if you're Hasbro making Easy-Bake Ovens, but not if your goal is to reduce global power consumption. Compact fluorescent light bulbs (CFL) are 3-5 times more efficient than incandescent bulbs and last 10 times as long. But CFL bulbs take a little longer to turn on and reach full brightness. Plus, their odd shape means they won't fit into some light fixtures. And then there's the issue of CFL bulbs containing mercury and requiring special disposal handling.
The result? CFL sales are actually falling, according to the U.S. Department of Energy. It looks like Easy-Bake ovens will be churning out cookies for some time to come.
Dial-Up Internet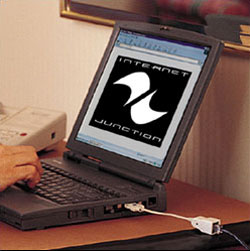 Ah yes, the nostalgic beeping and screeching of a dial-up connection being established still brings a tear to my eye. But I certainly would never return to the days of a 56Kbps modem when I can get online through my 30Mbps FiOS line, which is more than 500 times faster. Yet nearly 3% of American households – more than 3 million – are still using dial-up in 2011, according to the U.S. Department of Commerce. The primary reasons for not switching in the Department of Commerce study were "Don't need it" and "Too expensive," with "Lack of availability" an important factor in rural areas.
So a file that takes me 10 seconds to download takes a dial-up user an hour and twenty minutes and they don't think they need broadband? Yep, some habits die hard.
Rear Projection TVs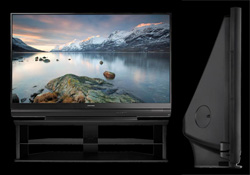 Super-thin LCD and plasma TVs sent fat, heavy cathode ray tube TVs to the great tech store in the sky, but they haven't been able to kill off rear projection TVs. Even though rear projection TVs are over a foot thick, suffer from poor viewing angles and have a bulb that requires replacing every few thousand hours, they still offer a value proposition that simply can't be beat.
You can pick up a 65" Mitsubishi set offering 1080p, 3D and Internet apps for under $1,000 on Amazon. An equivalent 65" Panasonic plasma will cost you more than $2,300. And if you have the room, an 82" Mitsubishi rear projection set is under $2,000 – a plasma that size would cost more than my wedding.
[Broken light bulb via Shutterstock]