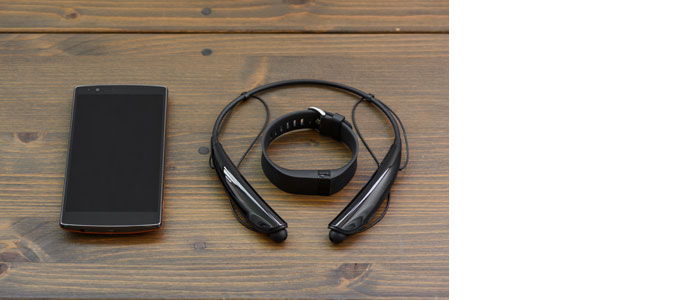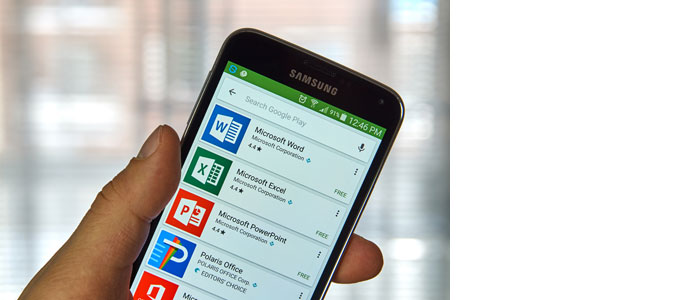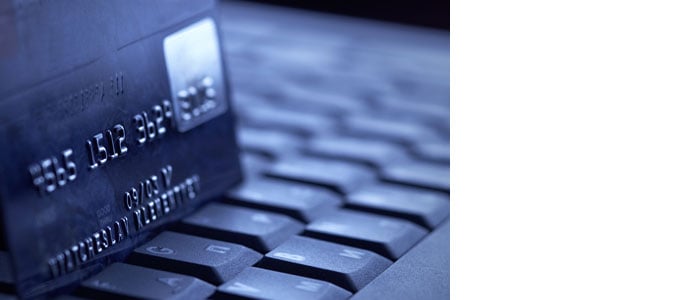 Buying Guides & Reviews

We found seven kitchen gadgets that make creating great-tasting, healthy foods a snap. 
Plus
See all »
Tips & How-To

If you know where to look, it's easy to tell when your friends have read your messages.
Plus
See all »
Latest videos
Subscribe to the Techlicious Daily Email!
Get great tips on what to buy and how to get more out of the products you already own.