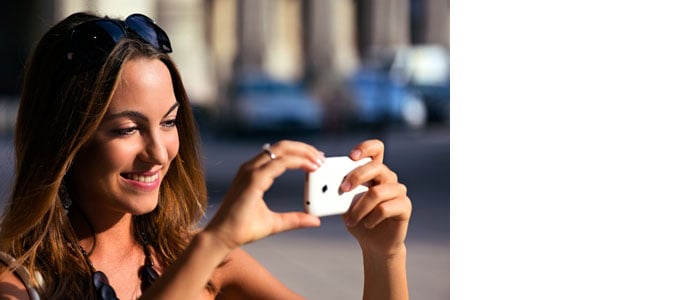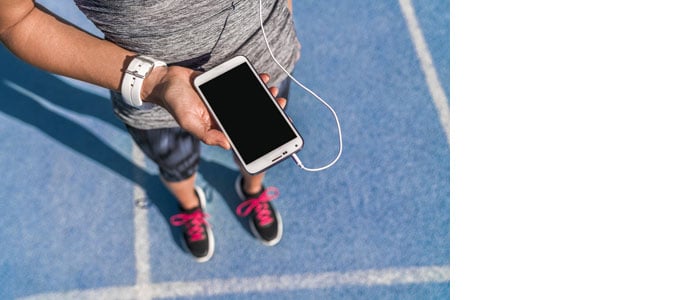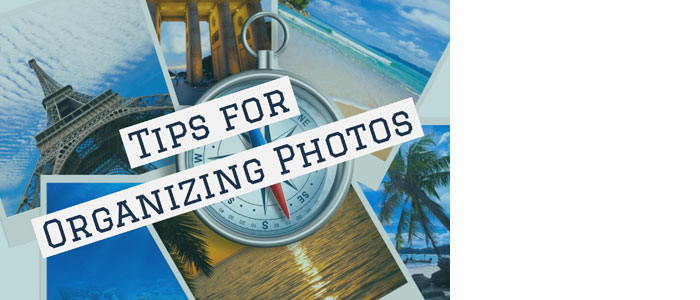 Buying Guides & Reviews

Here are our 6 favorite pairs of Bluetooth headphones under $50 for every type of user.
Plus
See all »
Tips & How-To

Using public Wi-Fi is like having a conversation in a public place: Others can overhear you.…
Plus
See all »
Latest videos
Subscribe to the Techlicious Daily Email!
Get great tips on what to buy and how to get more out of the products you already own.