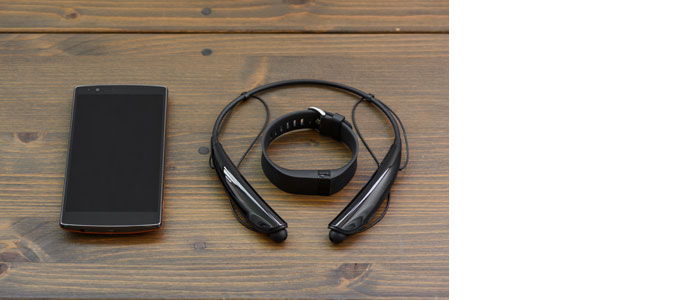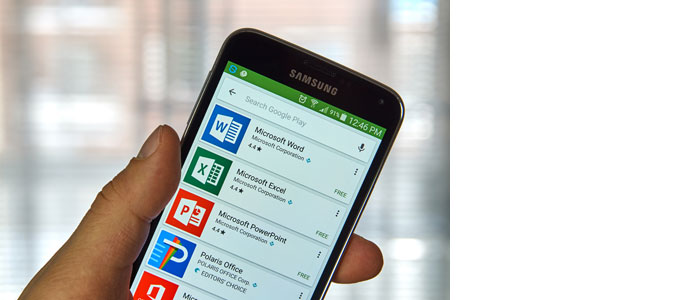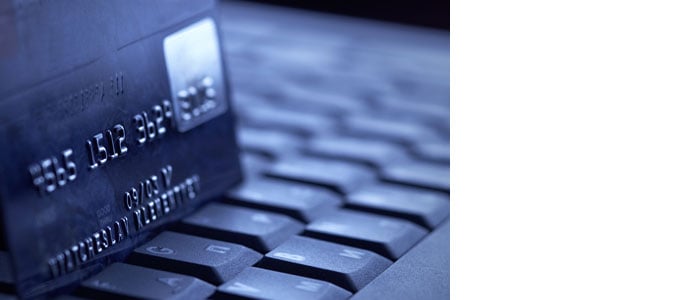 Buying Guides & Reviews

Products don't need to be expensive to enhance your quality of life.
Plus
See all »
Tips & How-To

You can make email from important people automatically stand out in your Outlook mailbox with color…
Plus
See all »
Latest videos
Subscribe to the Techlicious Daily Email!
Get great tips on what to buy and how to get more out of the products you already own.