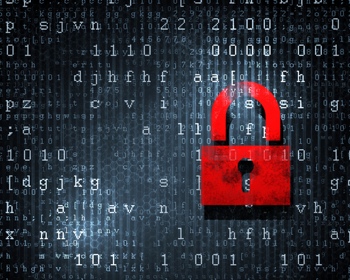 Adobe has released an urgent security update for its popular Adobe Flash Player to address a "critical vulnerability" that could give a hacker full control of your computer.
The specific security flaw is in Adobe Flash Player 12.0.0.43 and earlier versions for Windows and Mac computers, and in Adobe Flash Player 11.2.202.335 and earlier versions for Linux.
"These updates address a critical vulnerability that could potentially allow an attacker to remotely take control of the affected system," the company warns. "Adobe is aware of reports that an exploit for this vulnerability exists in the wild, and recommends users update their product installations to the latest versions."
Given the severity of the vulnerability and the fact that hackers are already exploiting it, we recommend you install the update immediately. Adobe Flash Player should automatically prompt you that an update is available. You can also update the software manually by visiting get.adobe.com/flashplayer.
[Computer security lock concept via Shutterstock]