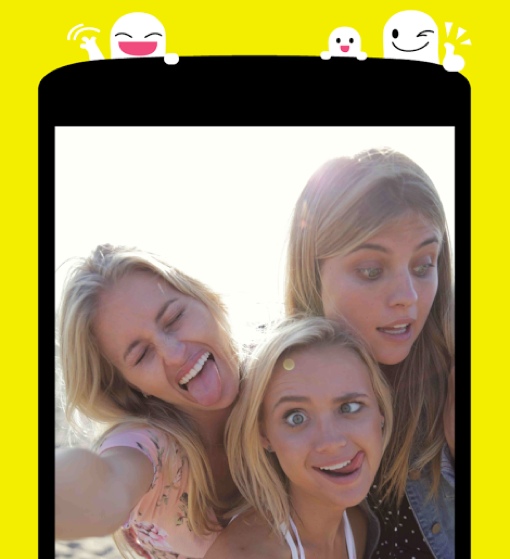 A Snapchatter friend sends you a doodled-on photo of her face on Snapchat. You view it. Ten seconds after -- *poof* -- the fun photo disappears, literally in a snap. That's how photo-sharing app Snapchat works. But, with this week's Snapchat app update, Snapchatters in the U.S. can now Replay three previously viewed Snaps for just 99 cents.
Before this week's announcement, you could view one deleted Snap per day for free before it's gone for good. This feature is called Replay, and will continue to be free. The new 99-cent Replay three pack lets you go beyond your one-per-day quota, though each Replay can still only be used once per Snap. (If you'd rather your friends be able to view your Snaps as many times in a 24-hour period as they'd like, you can instead weave those Snaps into a Story.)
The latest update to the Snapchat app also brings a new photo-editing feature called Lenses. It's a way to add crazy visual and sound effects to your photos and videos. To apply Lenses, just fire up your Snapchat Camera, switch to Selfie mode, then tap and hold on your face. A panel of Lenses appears at the bottom. Each Lens will give you unique instructions, some of which require interaction from you. Follow the instructions, then take your photo or hold down the capture button to record a clip. Note that Lenses are available only to newer Apple and Android (running Android 5.0 Lollipop or higher) devices.
If your phone has automatic updates enabled, you should already have the new Snapchat available on your device. Don't have Snapchat yet? Get Snapchat for iOS from the Apple App Store or Snapchat for Android from the Google Play Store.
[Image Credit: Snapchat]