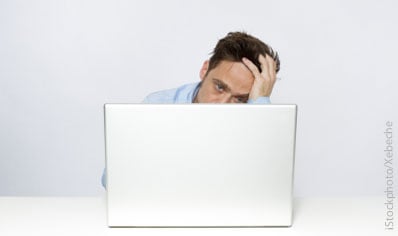 One supposed advantage of Apple Mac computers over their Microsoft Windows-based competitors is the Macs' renowned immunity to viruses and other malware spread by cyber-criminals. But in fact Macs are not immune to such threats and users would benefit from using the same sort of anti-virus software commonly installed on Windows PCs. Early this year, more than half a million Macs were infected by a virus named Flashback-Botnet––a small infestation compared to the total Mac population, to be sure, but a warning shot to all Mac users nonetheless.
Finding and choosing the best Mac-oriented anti-virus program can be difficult, though, especially for novices.
So AV-Comparatives, an Austrian non-profit organization that specializes in testing anti-virus software, has done the work for you––last month testing the latest versions of seven Mac anti-virus apps on 2011 and 2012 sample computers.
The goal was to see if the software would detect 477 instances of malware belonging to the Flashback and FakeAlert families, and also to test for false-positive returns on "the machine of a real-life Mac power user" with approximately 500 gigabytes of data on his machine, AV-Comparatives says in its report released this month.
Here are the key findings:
None of the apps returned a false-positive result, AV-Comparatives says, adding, "The products we have tested here all do their jobs adequately."
All earn the organization's Approved Award.
Nevertheless, AV-Comparatives also notes, most of these Mac anti-virus apps are not as comprehensive as similar programs designed for Windows computers, and some offer only very basic protection.
Read the full report on AV-Comparatives.